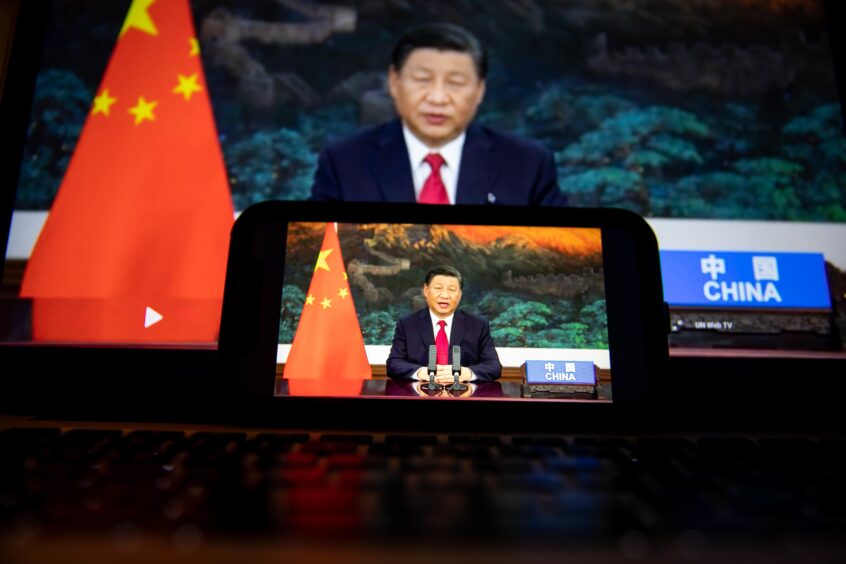 China officially told the Indonesian government to stop appraisal drilling at Harbour Energy's (LON:HBR) Tuna Block offshore Indonesia in maritime territory that both nations view as their own during a months-long standoff in the South China Sea, reported Reuters.
The unprecedented demand raised tensions over natural resources between China and Indonesia in a volatile area of global strategic and economic importance.
One letter from Chinese diplomats to Indonesia's foreign ministry clearly told Indonesia to stop the drilling by Harbour Energy and its Russian partner Zarubezhneft because it was taking place in Chinese territory, according to Muhammad Farhan, an Indonesian lawmaker on parliament's national security committee, which was briefed on the letter, Reuters said in a 2 December report.
"Our reply was very firm, that we are not going to stop the drilling because it is our sovereign right," Farhan told Reuters.
"Three other people, who said they were briefed on the matter, confirmed the existence of the letter. Two of those people said China made repeated demands that Indonesia stop drilling," said Reuters.
China is Indonesia's biggest trade partner and second-largest source of investment, making it a key part of Indonesia's ambition to become a top-tier economy. Indonesian leaders kept quiet about the matter in order to avoid conflict or a diplomatic spat with China, Farhan and two of the other people who spoke to Reuters said.
As previously reported by Energy Voice, Chinese and Indonesian ships, including paramilitary, naval, and coast guard vessels, shadowed each other in the area of the drilling site, often coming within one nautical mile of each other, for around four months starting early July.
Harbour Energy and Zarubezhneft successfully completed their appraisal drilling campaign at the Tuna Block in the Natuna Sea offshore Indonesia with positive results at both wells in early November.
Harbour strikes gas after successfully wrapping up Tuna drilling amid South China Sea spat
Reports that Chinese vessels had been meddling in the Tuna Block as part of Beijing's efforts to assert its claims to territorial rights in that part of the South China Sea had no impact on Harbour's operations, a source close to the project told Energy Voice.
Harbour's drilling has attracted the attention of Beijing as the Tuna discovery sits in an area also claimed by China through its sweeping claim to most of the South China Sea within its U-shaped 'nine-dash line', which is not recognised by its neighbours or internationally by the United Nations Convention on the Law of the Sea. The Tuna PSC lies about 10 nautical miles from the Indonesia-Vietnam maritime border.