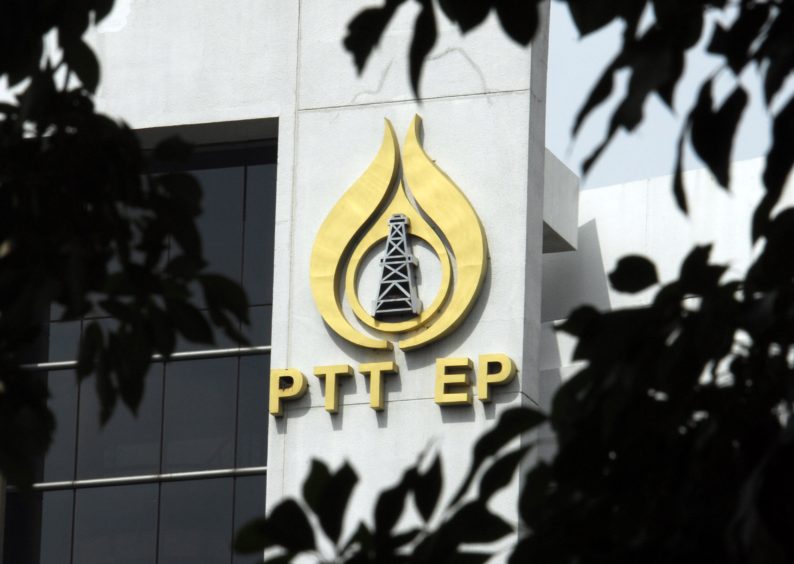 PTT Exploration & Production (BKK:PTTEP) will expand its investment in the United Arab Emirates (UAE) by acquiring a 25% stake in Area C onshore block from Italy's Eni. The state-backed Thai upstream player said the investment fits with its strategic focus on prolific petroleum areas in the Middle East.
Thailand is seeking to buy gas fields overseas to make up for shrinking gas reserves at home amid rising domestic demand. Over the past three years, the Thai player has been expanding its footprint in the Middle East, which it sees as a favourable investment destination. Indeed, PTTEP has made no secret of its desire to collaborate with experienced international operators to expand its investments in the region for long-term growth, particularly in gas assets.
The 1,184 square kilometer exploration block has high gas and condensate potential with the possibility of integrating it with surrounding fields that hold large discoveries and established infrastructure, said PTTEP.
Eni will remain the operator of Area C with a 50% interest, while the UEA's Sharjah National Oil Corporation (SNOC) will hold 25% and PTTEP will acquire the remaining 25% share.
Eni won the block in early 2019. 3D seismic is being carried out now through to 2022 to assess its hydrocarbon potential, said PTTEP.
PTTEP has stakes in three projects in UAE in partnership with Eni: the Abu Dhabi Offshore 1 Project, the Abu Dhabi Offshore 2 Project, and the Abu Dhabi Offshore 3 Project, which are all in the exploration phase.
Acquisitions and new investments are a key plank in PTTEP's targets to boost its production profile. The company has budgeted $16.5 billion for capital spending on upstream oil and gas over the next five years.
PTTEP boosts spending with $16.6 billion oil and gas capital investment plan
Back home, Thailand's struggling upstream sector and waning gas production mean more liquefied natural gas (LNG) imports are inevitable for the Southeast Asian nation. Much of Thailand's domestic gas is used in existing power plants, but as production declines LNG will be needed to keep the generators running. This is pushing PTTEP to look for more strategic gas assets overseas.