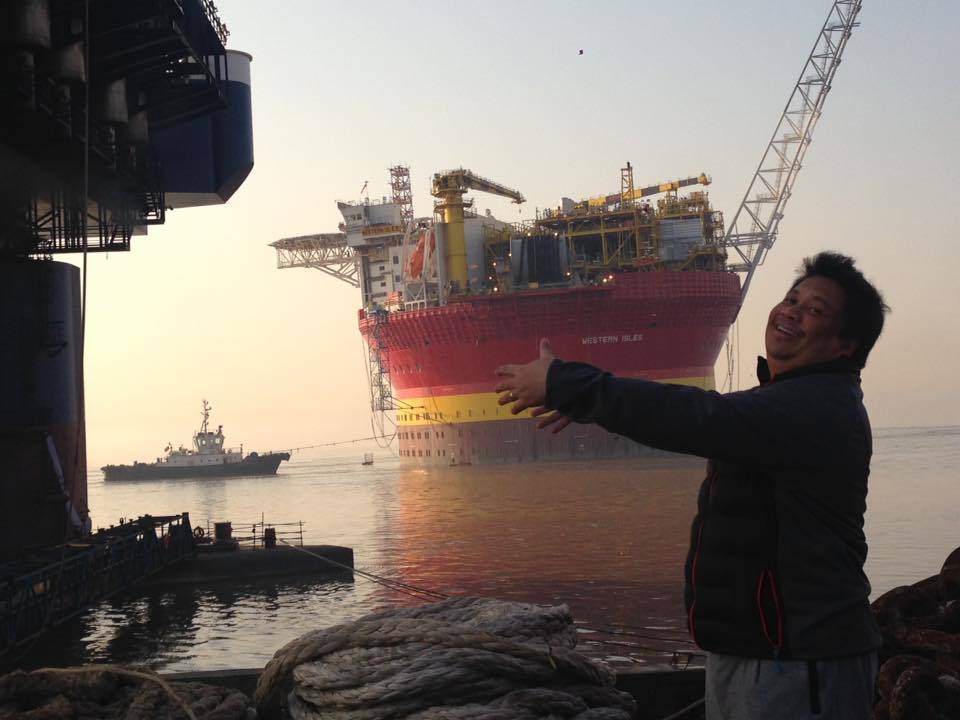 China will invest $3 billion in a bid to improve its offshore engineering research and development capabilities through the creation of China Ocean Engineering. The new company will focus on the overall design and final assembly of offshore equipment.
A group of 10 state-owned companies, including shipbuilders, as well as oil and gas majors, will form the shareholders of the new entity. China's largest shipbuilding group, China State Shipbuilding Corp, will lead the investment by holding a 19% stake in China Ocean Engineering.
China hopes the new investment will help boost its offshore engineering capability, as the nation is striving to cut its reliance on foreign engineering expertise for offshore projects.
Recommended for you

Fife's new FastBlade test centre to help speed up tidal energy development