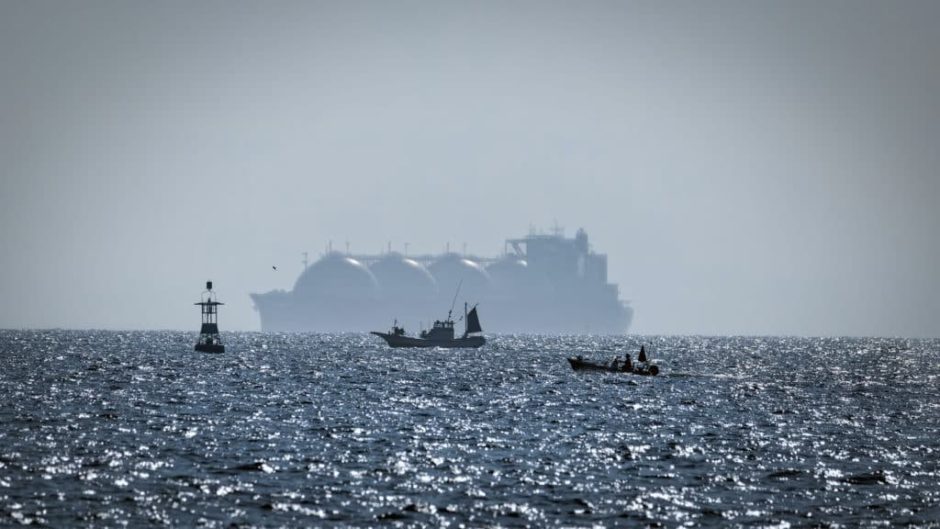 After the boom in regional power demand over the past 12 months, the outlook remains positive with Wood Mackenzie now expecting a 8% growth in Asian power demand in 2022.
This outlook assumes fears over both Omicron and a collapse in China's real estate sector are overblown. "In fact, I see upside for power demand driven by resilient manufacturing, continued strong export growth and recovering consumer demand – and if I'm right, there will be significant implications for the ongoing energy crisis and prices of coal and LNG," said Alex Whitworth, head of APAC power & renewables, at the energy research company.
"The biggest risk to power demand comes from high gas and power prices, with most consumers in Asia having still not felt the full impact of rising electricity costs. For the region's major LNG importers, such as Japan, South Korea, Taiwan and coastal China, 2022 will be a year of reckoning. Meanwhile, those markets that rely on a higher share of coal or renewables, including China, India, Indonesia and Australia, will be insulated somewhat," added Whitworth.
Recommended for you

Europe's record-low gas use to continue slide in 2023, IEA says