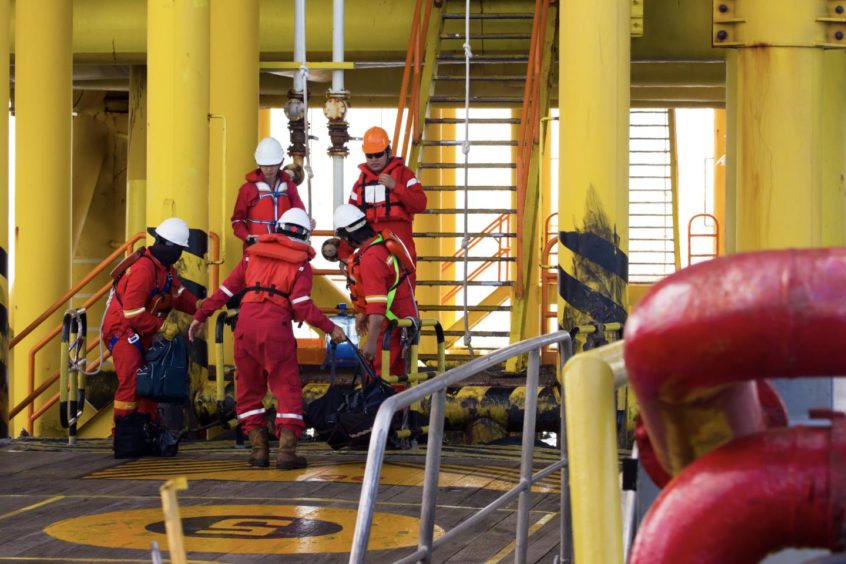 Brunei plans to boost production of oil and gas following the discovery of 42 million barrels of oil equivalent last year, according to energy minister Mat Suny bin Mohd Hussein. Significantly, the country is banking on new finds to reverse an expected decline in upstream output.
The minister did not disclose the location of the upstream discovery. Although it is likely he was referring to a deepwater find made by Shell (LSE:RDSA) in Block CA-1 with its Jagus SubThrust-1X exploration well during Q2 2021. However, the operator and its partners, which include Murphy Oil and Petronas, have not revealed any details about the discovery yet.
Brunei's energy minister noted that several more exploration wells will be drilled offshore this year and said that more blocks will be offered to attract new operators to the Southeast Asian nation, reported The Scoop earlier this month.
Indeed, Shell is planning to drill another exploration well in Block CA-1 following its success last year. Murphy Oil said in late January that the partners were finalising well objective plans and evaluating prospectivity ahead of final location selection.
Banking On New Finds To Boost Upstream Production
Significantly, Brunei appears to be banking on new discoveries to boost waning upstream output. However, industry analysts remain skeptical.
In early March the energy minister told the Legislative Council that the government is targeting output of 300,000 barrels of oil equivalent per day (boe/d) after Brunei's oil and gas sector was hit hard by the Covid pandemic. Brunei pumped about 320,000 boe/d in 2020.
Brunei's crude production plunged to a record low in the third quarter of 2021 at 97,100 barrels per day. Its oil and gas sector had experienced production disruptions following hundreds of COVID-19 cases detected at Shell's Champion 7 offshore production facility in August last year.
Brunei's natural gas production decreased to 28.5 million cubic metres a day in Q3 2021, compared to 30.7 million cubic metres a day in Q3 2020.
According to estimates made by Rystad Energy, Brunei's production will fall to around 140,000 boe/d in 2030 from roughly 320,000 boe/d in 2020. However, the development of Geronggong-Jagus East and the Kelidang cluster, along with other projects, would increase output to nearly 350,000 boe/d by 2030 from a projected 240,000 boe/d in 2025.
Still "the long-term outlook for the sector also continues to be shrouded in uncertainties as despite ambitious state-set output growth targets, there is little in the pipeline to compensate for the decline of the flagship Champion field operated by Shell," analysts at Fitch Solutions noted in a report last year.
Brunei continues to be heavily dependent on output from the Champion field – the field provides about 88% of total annual crude production – and like some of its regional peers that are dependent on output from a single giant source for hydrocarbons – such as the Philippines and Timor-Leste – they have had little success in stemming its natural decline.
This in turn poses serious risks to future upstream sector performance and national energy supply security unless significant new replacements can be found, warned Fitch.
"Efforts do remain ongoing to find the next Champion although none have produced the significant success needed to make up for the mature asset's decline," added Fitch.
The lack of exploration success conflicts starkly with the long-term output targets put in place by the Brunei government. The targets call for domestic oil and gas production to climb to 350,000 boe/d by 2025 and 650,000 boe/d by 2035.
Brunei aims to hit these targets by leveraging new offshore developments and marginal fields, as well as applying enhanced oil recovery across aging fields. But Fitch said substantial breakthroughs have been kept at bay not least by headwinds stemming from the Covid-19 pandemic, but also limited prospectivity of open blocks, rising costs and slowing FDI inflows into riskier, fossil fuel plays amid growing global attention to the energy transition and decarbonisation initiatives.
Recommended for you

Oil and gas projects: Down at the foot of the Atlantic league table