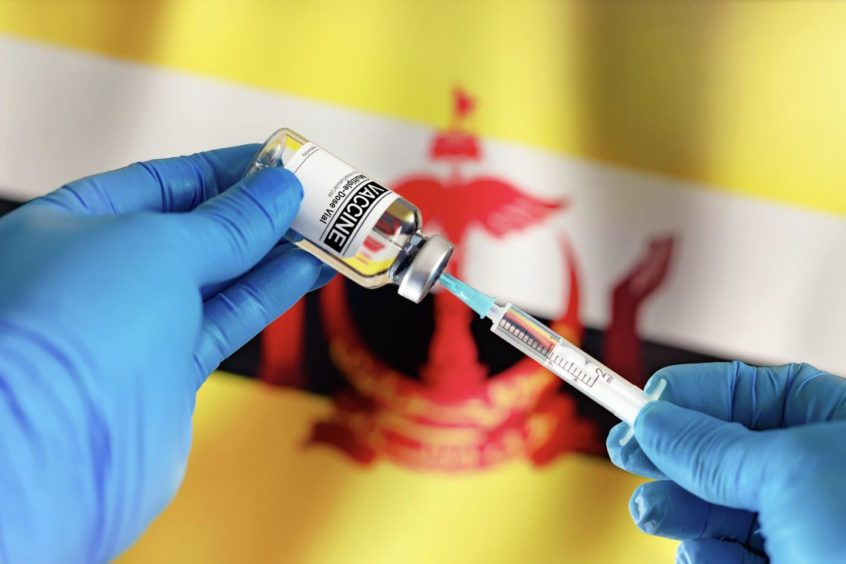 Brunei Shell Petroleum has implemented a business continuity plan (BCP) to help limit the spread of Covid-19 in Brunei and maintain upstream production in the Southeast Asian nation.
Yesterday Energy Voice reported that Shell's Champion 7 offshore complex had the second-largest active Covid cluster in Brunei.
"While the situation continues to be monitored, as of now there is no interruption to production from the Champion 7 field or from any other of the BSP production facilities," a spokesperson for Brunei Shell Petroleum told Energy Voice today.
"With the emergence of the first cases of the second wave of the pandemic, Brunei Shell Petroleum (BSP) activated its Business Continuity Plans to ensure continued safe and continuous operations of our assets," said the spokesperson.
"Brunei Shell Petroleum prioritises the health and safety of our staff, who are critical to ensure business continuity and operations. For our offshore and onshore operations manning is currently in arrangement and the safety bubbles are put in place. This is to ensure that all incoming alternate crews are isolated from each other, so that the risks of exposure to the COVID-19 virus is minimised. This includes staging of the crew with self-isolation and testing prior to going into the field, as well as changes to the shift patterns to ensure the safety of our staff and contractors and to ensure minimum disruption to operations," added the company
In line with the guidance from the Ministry of Health, all staff that can work from home in Brunei have been requested to do so as of last week, said Brunei Shell Petroleum.
A covid cluster has also been reported at the Brunei Shell Petroleum onshore headquarters.
Recommended for you

Shell explores carbon transport and storage in Singapore and Brunei