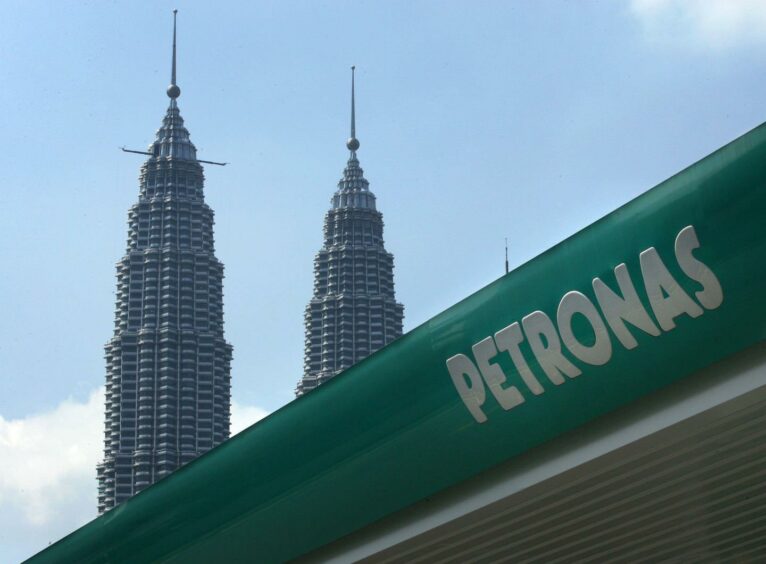 Malaysia's Petronas will explore the North Ketapang Block after winning the shallow-water acreage onshore and offshore East Java in Indonesia's Petroleum Bid Round 2021.
Following the successful bid, Petronas will operate and hold a 100% equity in the 3,131 square kilometre block with water depths of up to 100 metres.
"Petronas wishes to congratulate the Government of Indonesia on a successful bid round. We are delighted with the outcome of the bid round as the North Ketapang block is located to an adjacent block where an encouraging discovery was made last year," said Petronas chief executive upstream, Adif Zulkifli.
Petronas is also the operator for the Ketapang Production Sharing Contract (PSC) and North Madura II PSC offshore East Java and is a joint venture partner in six PSCs located both onshore and offshore Sumatra, Natuna Sea, East Java, as well as East Indonesia.
BP also said it won two deepwater blocks as part of the bid round.
The Indonesian government estimates that $187 billion needs to be invested in its upstream sector to meet its 2030 oil and gas production targets of 1 million barrels per day of oil and 12 billion cubic feet per day of gas. However, this target seems ambitious with major investors seeking to exit Indonesia's oil and gas sector, unless the government can attract local conglomerates, Energy Voice previously reported.
This translates to a yearly investment requirement of about $18 billion per year over the 10-year period. This means there is a large gap as realised investment has been averaging at $10 billion to $11 billion per year.
In 2020, oil production averaged 743,000 barrels per day, down 7.2% year-on-year and gas output was 63.2 billion cubic metres, down 6.8% year-on-year, data from BP's Statistical Review of World Energy showed.
Recommended for you

The Energy Voice guide to north-east Scotland hydrogen projects