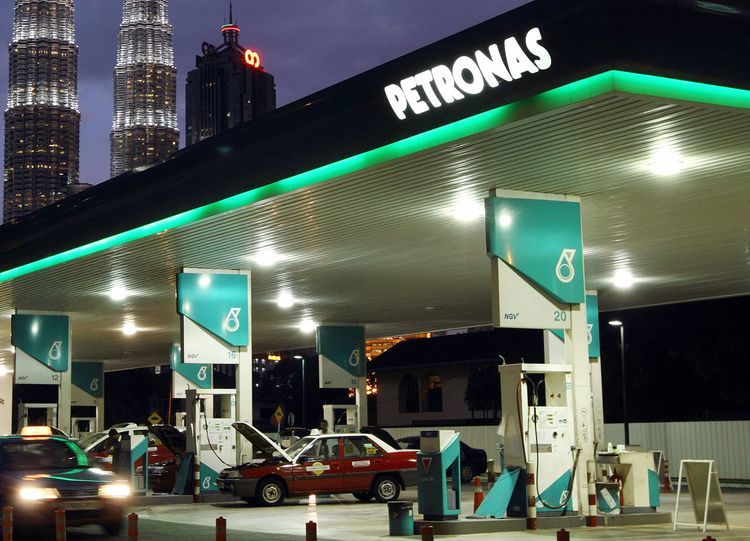 Malaysia's Petronas has confirmed reports of a fire incident at the Sabah-Sarawak Gas Pipeline (SSGP), nearby Lawas, Sarawak, following an explosion on Wednesday.
"The incident is believed to have involved a third-party contractor performing work unrelated to SSGP operations nearby the pipeline's Right-of-Way (ROW) area. A police report has been lodged with regard to this incident. To this end, an investigation will commence in earnest," Petronas said in a statement.
Petronas said its emergency response team has been mobilised to the area. Petronas added it will work closely with all the relevant authorities to take the necessary action and preventive measures to contain the situation and safeguard the safety of the surrounding community and environment.
The Borneo Post reported that a man was killed and three others injured in an explosion at the Sabah-Sarawak Gas Pipeline (SSGP) in Lawas, Wednesday afternoon local time, the latest in a series of explosions and leaks affecting the pipeline.
To connect gas discoveries offshore Sarawak to the Malaysia LNG (MLNG) export complex at Bintulu in Sarawak, Petronas conceived the Sabah-Sarawak Integrated Oil and Gas Project. This included the Sabah-Sarawak Gas Pipeline (SSGP), which connects a terminal in Sabah by a 512 km onshore pipeline to the MLNG plant. The pipeline was commissioned in January 2014 and was a crucial plank in commercialising Shell and ConocoPhillips' Kebanangan cluster.
However, the pipeline has failed to work properly since 2014 and has been offline since January 2020. Petronas is targeting to restart the pipeline, which cost RM4.6 billion ($1.1 billion), by January 2023. But this seems ambitious just now.
Recommended for you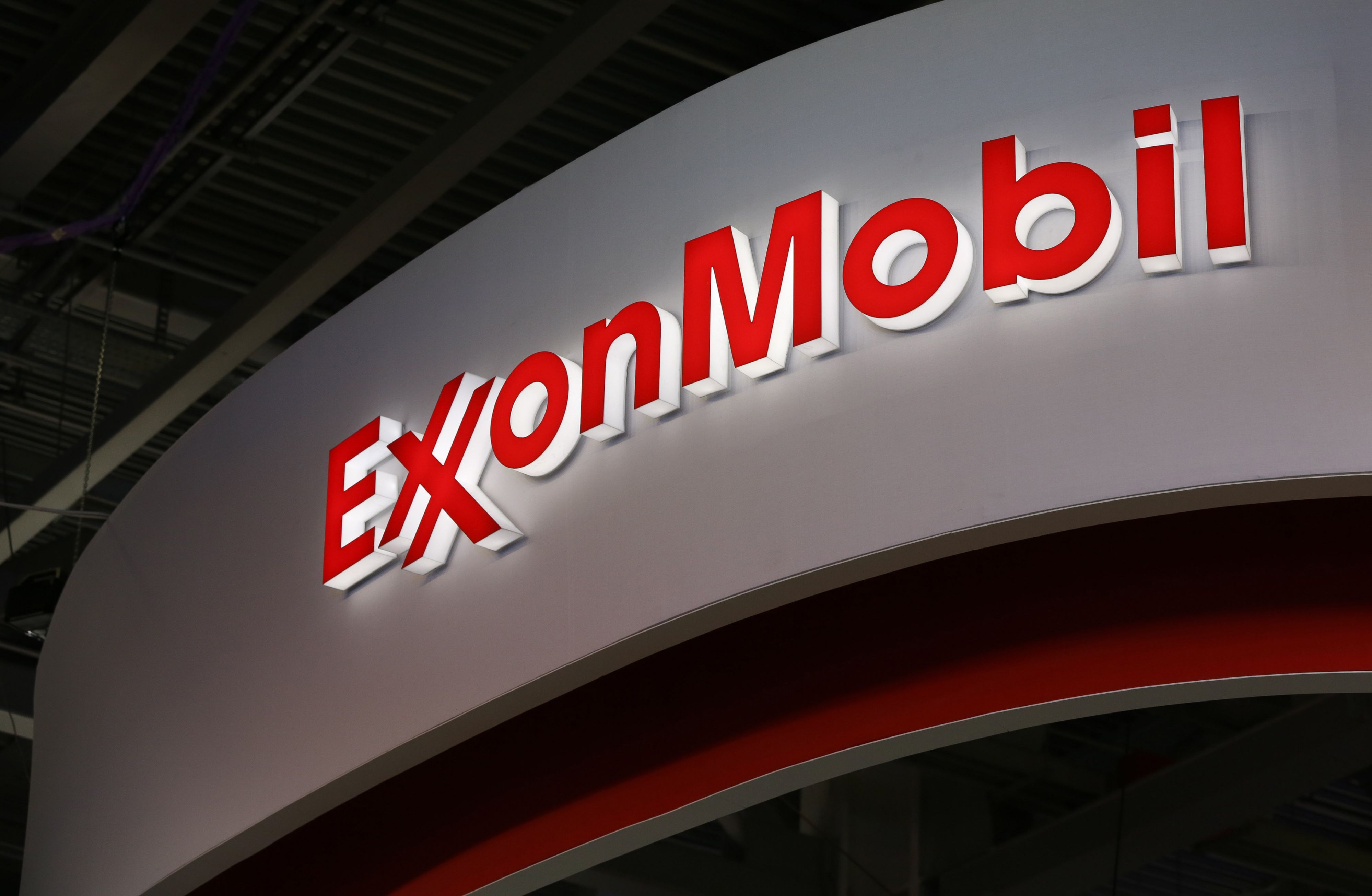 Upstream M&A in Southeast Asia: will the oil and gas majors divest in 2023?