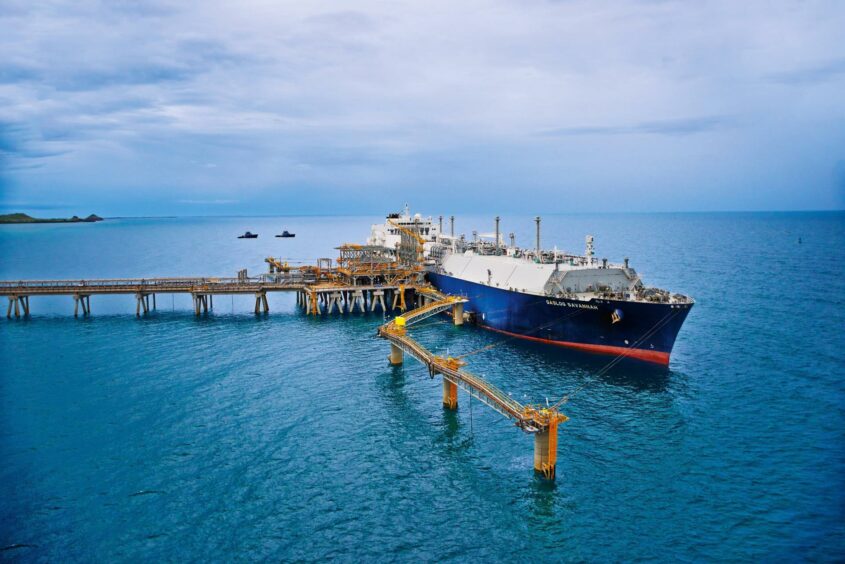 TotalEnergies (LON:TTE) plans to add a carbon capture and storage (CCS) dimension to its proposed 5.4 million tonnes per year (t/y) Papua LNG project in the Pacific Island nation of Papua New Guinea (PNG).
The CCS project is expected to be operational from the first day of gas production at the liquefied natural gas (LNG) export project, targeted to start operating in late 2027. CCS will allow TotalEnergies to store nearly 1 million t/y of carbon dioxide (CO2) on the site.
"We plan to have CCS from day one for Papua LNG in order to reduce our scope one and two emissions," Julien Pouget, TotalEnergies senior vice-president Asia Pacific exploration, production and renewables told delegates at the 16th Papua New Guinea mining and petroleum investment conference in Sydney, Australia, last week.
The CO2 in the gas reservoir will be pumped back into the ground during production, and once depleted, the reservoir will be used to store more CO2 from other nearby reservoirs.
France's TotalEnergies operates Papua LNG on behalf of joint venture partners ExxonMobil (NYSE:XOM) and Australia's Santos.
It is a 5.4 million t/y export project, comprising two 2.7 million t/y liquefaction trains that would be developed in synergy with the existing 6.9 million t/y PNG LNG plant, commissioned in 2014. Papua LNG is targeting a final investment decision (FID) around the end of 2023.
Recommended for you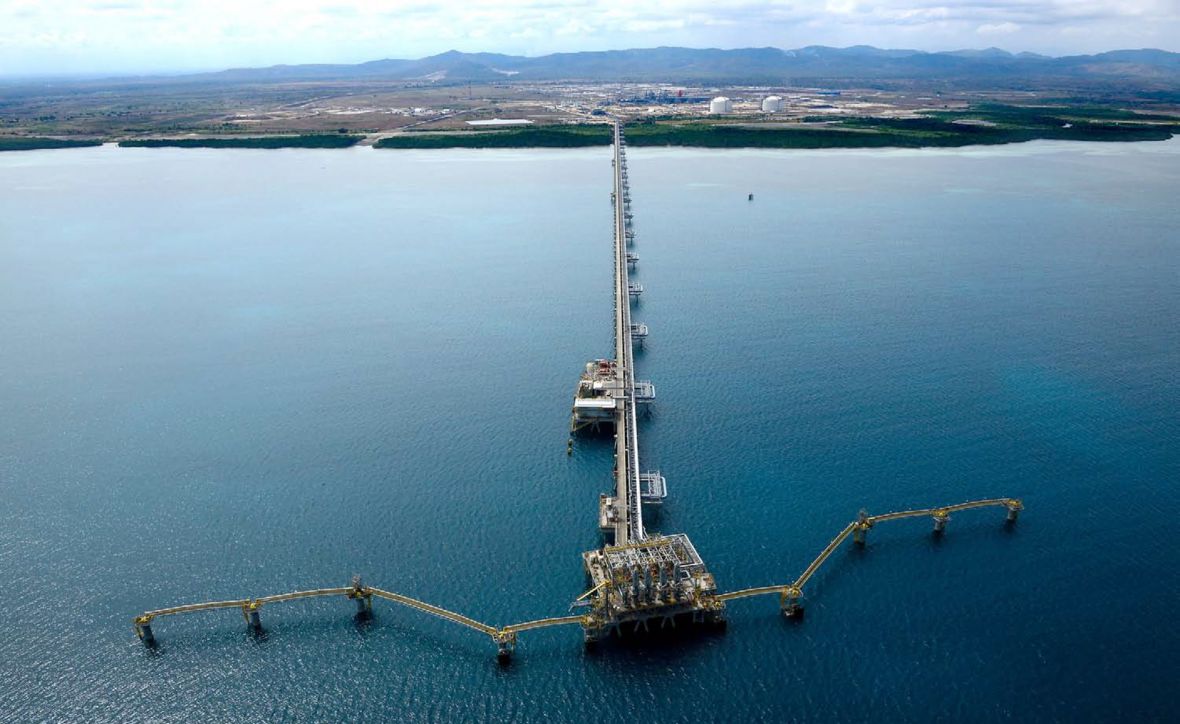 JGC, Hyundai win Papua LNG FEED