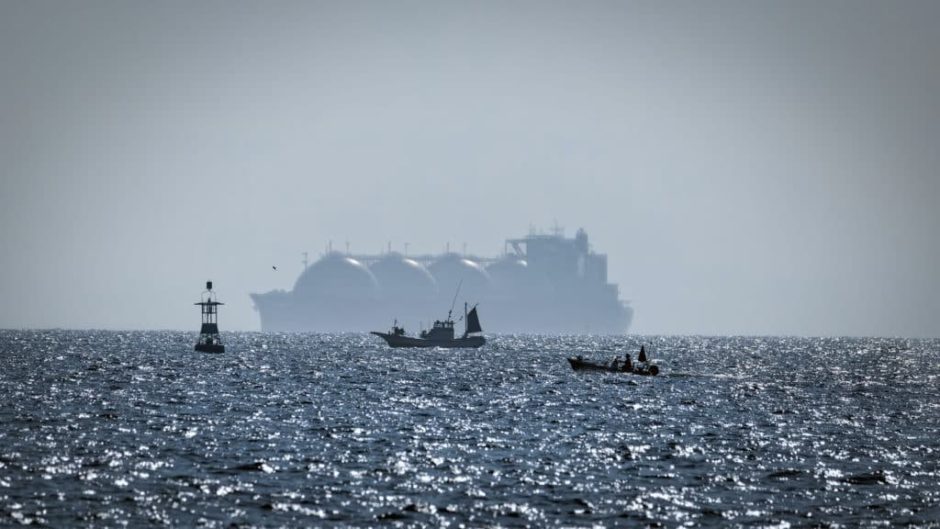 Brunei LNG will start supplying liquefied natural gas (LNG) to Japan Petroleum Exploration Co. (JAPEX) from April as the company seeks to stabilise finances by boosting shipments to its largest export destination, reported Nikkei Asia.
"We are looking to see whether there are mutually beneficial opportunities in the future that we can explore," managing director and CEO Farida Talib of Brunei LNG — a company that handles production and sales of the fuel in the Southeast Asian country — told Nikkei, indicating plans to pursue contracts in Japan beyond the new one with JAPEX.
Brunei supplies 6% of Japan's LNG, ranking sixth in exporters to the country behind Australia, Malaysia and others. Diversifying energy sources is considered beneficial for Japan amid growing energy security concerns.
So far, Brunei LNG has supplied LNG to Japanese utility companies Tokyo Gas, Osaka Gas and JERA, which is jointly owned by Tokyo Electric Power Company and Chubu Electric, noted the Nikkei, a Japanese business publication.
Brunei's natural gas is said to be at risk of production cuts due to rising extraction costs. "Brunei LNG are looking forward to securing a third gas supplier in the near future," Farida said, challenging the idea that supply would diminish anytime soon.
Brunei hopes to boost oil and gas production after new discovery
Mitsubishi Corp. and Malaysia's state-owned oil company Petronas are also participating in plans to develop a new gas field in Brunei. Petronas is advancing plans for its Kelidang gas field development offshore Brunei.
The government of Brunei has a 50% stake in Brunei LNG, while Mitsubishi and the UK's Shell hold 25% each.
Recommended for you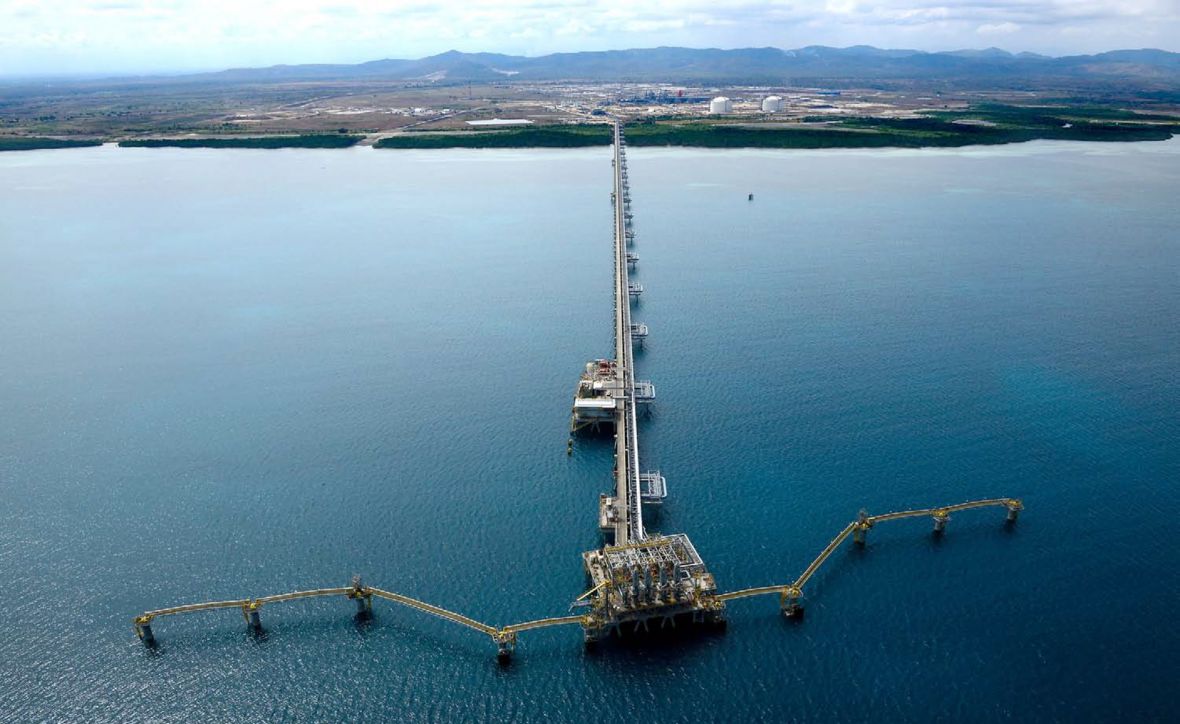 JGC, Hyundai win Papua LNG FEED