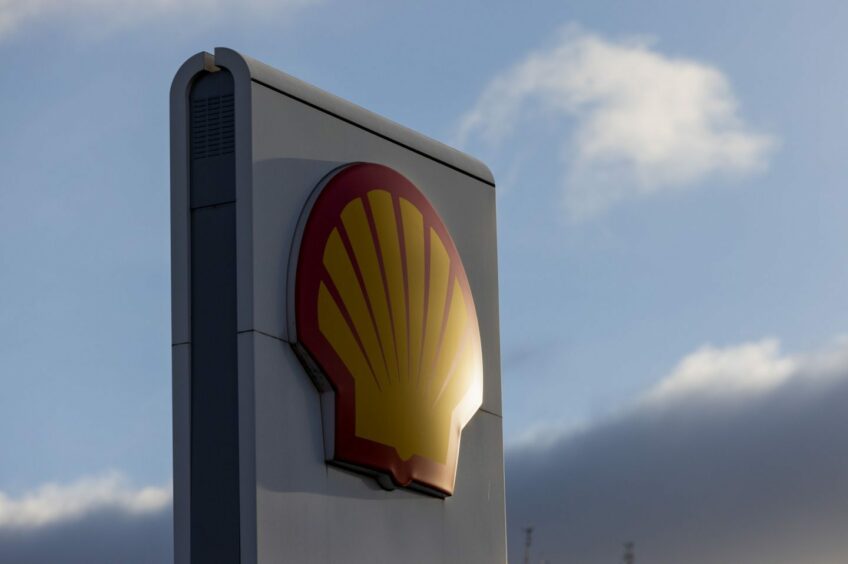 Oil giant Shell (LON: SHEL) has confirmed the start-up of gas production at its unmanned Timi installation offshore Malaysia.
It is the Anglo-Dutch major's first wellhead platform in the Asian country that is powered by a solar and wind hybrid power system.
The installation is also more cost efficient than most, given it is around 60% lighter than a conventional tender-assisted drilling wellhead platform that relies on oil and gas for power.
"Timi demonstrates we are delivering more value with less emissions," said Zoe Yujnovich, Shell's integrated gas and upstream director.
"Bringing the project online is also an example of our focus on performance, discipline, and simplification. It shows our ability to innovate and deliver safe, reliable, and sustainable projects that support a balanced energy transition for Malaysia."
Timi is designed to produce up to 50,000 barrels of oil equivalent per day of gas at peak production, and will export its gas through a new 80 kilometres (km) pipeline to the F23 production hub.
The project supports the future growth in the central Luconia area, off the coast of Sarawak.
Prior to Timi, Shell Malaysia's first fully solar powered wellhead platform, the Gorek field, located 145km offshore Malaysia, achieved first gas production in May 2020.
In 2022, Shell Malaysia took a final investment decision on the Rosmari-Marjoram gas project, the largest integrated offshore and onshore project in Sarawak, which will be primarily powered by renewable energy.
The offshore platform will use power from 240 solar panels, while the onshore plant is connected to the Sarawak grid system which is supplied mainly by hydroelectric plants.
Recommended for you

Shell kicks off drilling at Jackdaw field