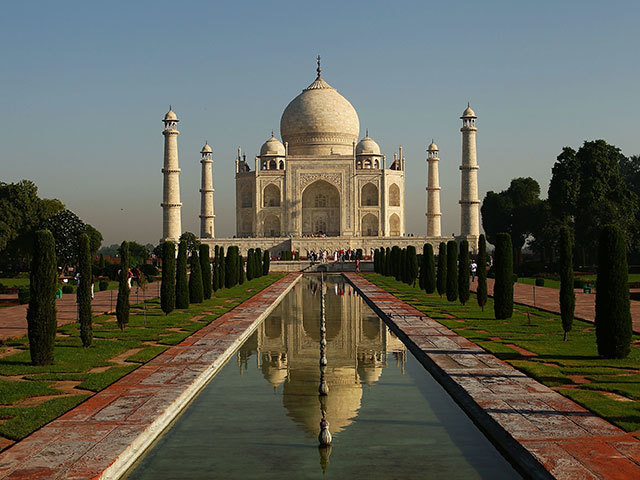 Petronet has announced Shri Prabhat Singh is taking over as the Indian LNG producer's new chief.
Singh becomes new managing director and chief executive.
He has been director of marketing of GAIL India since 2010. He also served as the chairman of Ratnagiri Gas and Power and during his tenure has commissioned the LNG regasification terminal at Ratnagiri.
Shri Prabhat Singh as Chairman of GAIL Global Singapore Pte Ltd. (GGSPL), created a global trading arm at Singapore.
Singh's major achievement is the execution of world's longest exclusive LPG pipeline project from Jamnagar to Loni. The project was recognised by the Asian Development Bank as the best managed project of the year. He was also instrumental in ushering in of the Open Access Common Carrier Principle in India which brought a shift to the pipeline transportation industry of the country.
Recommended for you
X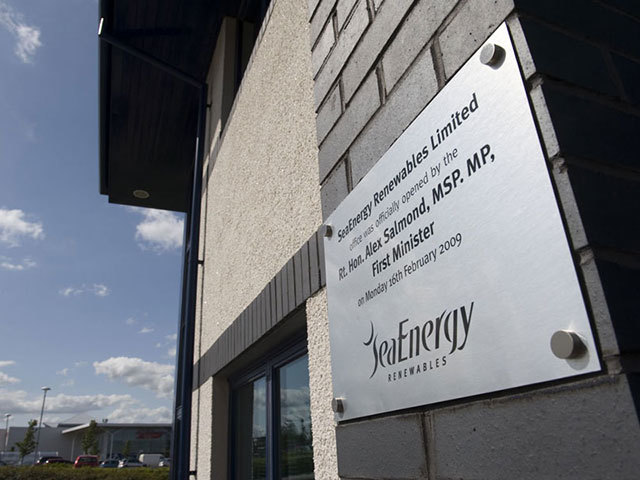 Low oil price hits SeaEnergy half-year figures