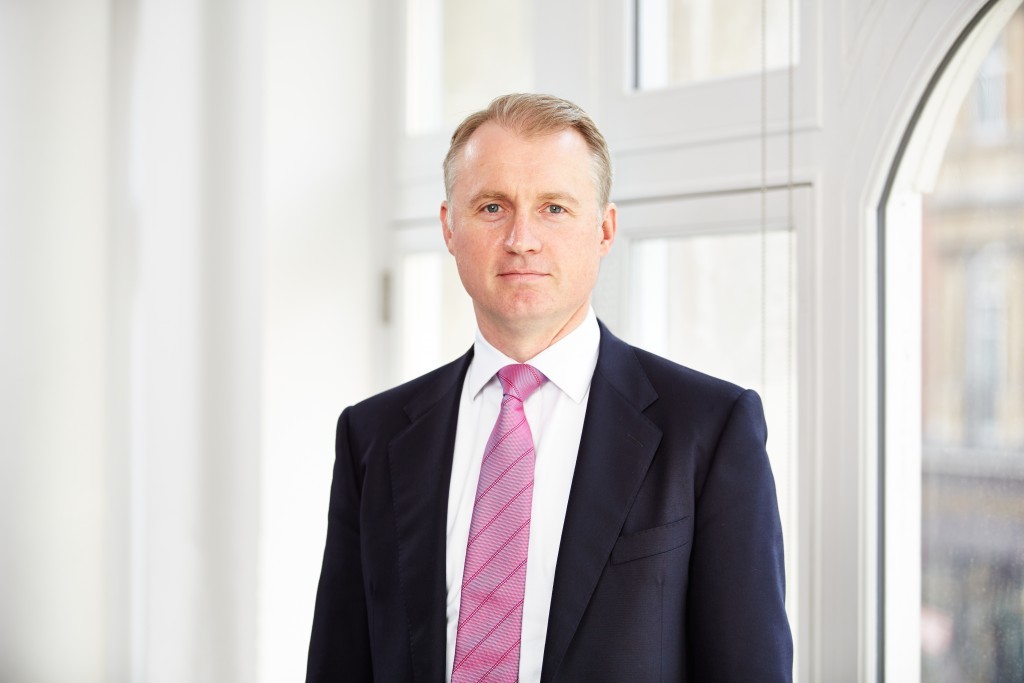 Engineering services firm Penspen has been awarded a contract worth $4.3million from Gas Transmission Company Limited (GTCL), under the Ministry of Power, Energy and Mineral Resources of Bangladesh.
The contract is for the Dhanua-Elenga and West Bank of Bangabandhu Bridge-Nalka gas transmission pipeline.
Work on the 67km 30" high-pressure gas pipeline will commence in 2016-17 and is estimated to take approximately two years to complete.
Penspen will be involved in all aspects of engineering and project management, which will include design of pipeline, stations and related facilities, preparing bidding documents and evaluating bids, and project management of construction.
The project will be carried out by Penspen's team in London, supported by Dhaka-based engineering company Bets, which will undertake environmental studies and provide all on-site construction activities.
Chief executive Peter O'Sullivan, said: "We are excited to be part of a major project designed to help enhance natural gas infrastructure in Bangladesh.
"Penspen has previous experience working in the country and we are pleased to have been selected by GTCL as we continue to grow and expand in the region."
Recommended for you

UK firm Penspen inks 37 new contacts worth £39.8 million in Q2