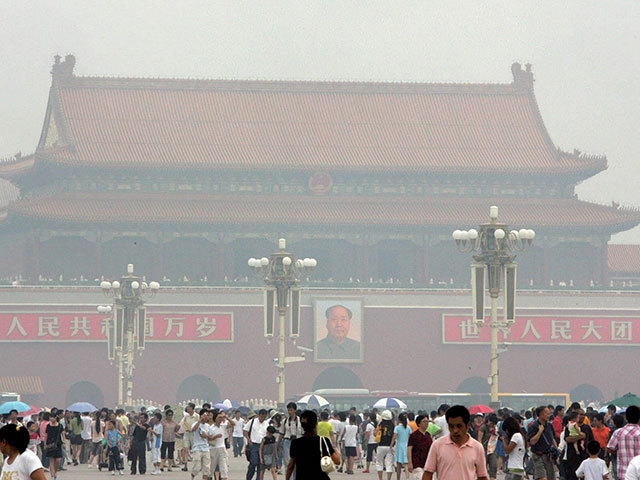 China has sentenced eight ex-Sinopec employees and six government officials with up to five years in jail for their involvement in an oil pipeline explosion in the port city of Qingdao that killed 63 people in 2013.
The former Sinopec workers were sentenced for violating safety regulations, while the government officials were convicted of dereliction of duty after failing to deal with the blast, state news agency Xinhua said.
The disaster led to a nationwide probe into pipeline safety in China.
The latest sentences come as China punishes company and government officials as it attempts to show more accountability for industrial disasters.
An explosion at an auto-parts factory near Shanghai in August this year killed at least 75 and a fire at a poultry plant in the north-eastern province of Jilin left 120 people dead.