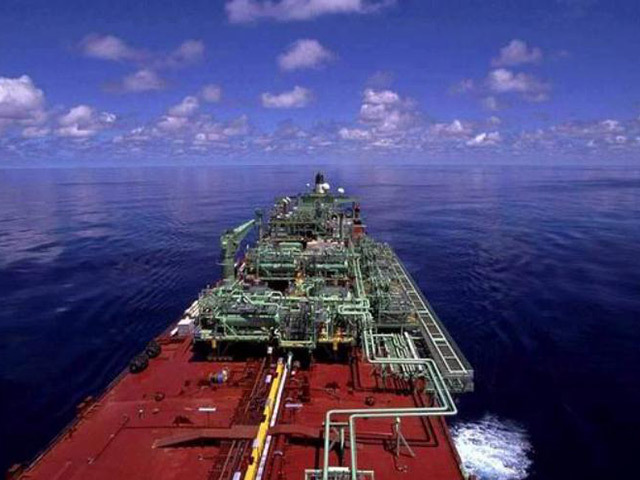 BW Offshore has signed the FPSO Berge Helene over for demolition and recycling in India, the company said.
The floating production, storage and offloading (FPSO) vessel had been deployed off Mauritania but was demobilised in 2018. It has been idle in Singapore since August 2018.
BW had held on to the vessel for a while, in the hope of finding more work for it, but took an impairment in its 2020 results. It has sold the FPSO for around $16 million in cash.
The Priya Blue shipyard, in India, will take the vessel apart. It will carry out the work in line with the Hong Kong International Convention, BW said.
The Berge Helene is 372 metres long and 52 metres wide, with a depth of 27.4 metres. The owner converted a tanker into an FPSO in 2005.
BW said the Indian recycling yard is certified to ISO standards and is compliant with the Hong Kong convention. Priya Blue will provide a statement of completion following the recycling, in line with the convention.
Grieg Green will act as BW's on-site representatives at the yard. It will monitor progress and compliance with regulations.
BW will pay a safe recycling bonus on completion, in order to incentivise safe recycling, it said.
Priya Blue reports it has recycled 65 ships, including three FPSOs.
BW had hoped to deploy the FPSO Berge Helene to offshore Brazil, to work on BW Energy's Maromba field. It abandoned this plan in 2020, taking an impairment charge of $71.6mn.
In February, BW warned that the market to redeploy mature FPSOs would be "more challenging" in future. As such, it accepted that it was "considering recycling of some of these units in lay-up".
Recommended for you

BW offloads Opportunity FPSO