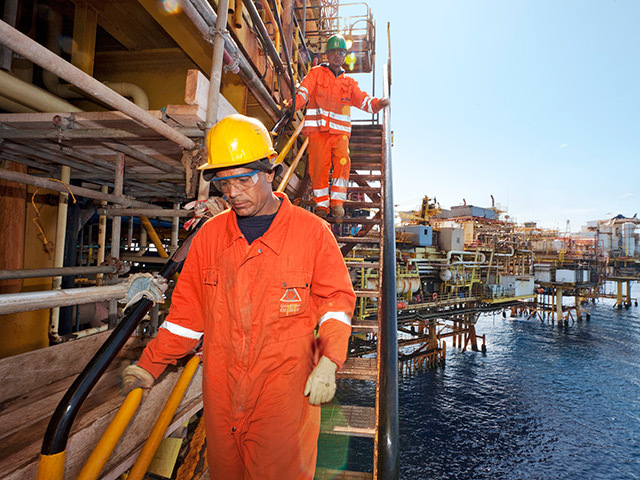 OMV has launched a process to consider selling off its E&P assets in Asia-Pacific.
The company has asked interested parties to submit expressions of interest as a first step. A second step would be the submission of binding offers.
The sale should take place over the next few months, it said. A decision to go ahead with it would require approval from OMV's board and government authorities.
Up for grabs are a 50% stake in SapuraOMV Upstream in Malaysia and 100% in OMV New Zealand. Such a sale, OMV said, is intended to optimise its E&P portfolio in line with its 2030 strategy.
The company set out its 2030 strategy in March 2022. The plan would see it stop producing oil and gas by 2050 and focus on sustainable fuels production in Europe. The E&P unit will shift towards geothermal and carbon capture and storage (CCS).
Along the way, it aims to reduce scope 1 and 2 emissions by 30% by 2030.
In focus
OMV produced 67,000 barrels of oil equivalent per day in the Asia Pacific in 2021.
OMV entered into SapuraOMV Upstream in 2018, under a deal with Sapura Energy. At the time, the venture was valued at $1.6 billion, of which equity made up $1.25bn. OMV paid $540 million for its 50% stake, with various commitments around refinancing debt.
The venture now has production and development assets in shallow waters offshore Malaysia as well as exploration interests in Mexico, Australia, and New Zealand. SapuraOMV sold off its mature oil assets in Malaysia in 2021.
The venture's main development now is Jerun. OMV expects this to start producing in 2024, with the net production of around 25,000 boepd.
In New Zealand, OMV has a 69% stake in the Maari field, the country's largest. OMV set out a plan in 2019 to divest this interest, selling it to Jadestone Energy. However, in 2022, the deal fell apart so OMV continues its ownership.
OMV also has the Māui and Pohokura gas assets in New Zealand. It carried out an extensive drilling campaign on Māui last year.
Recommended for you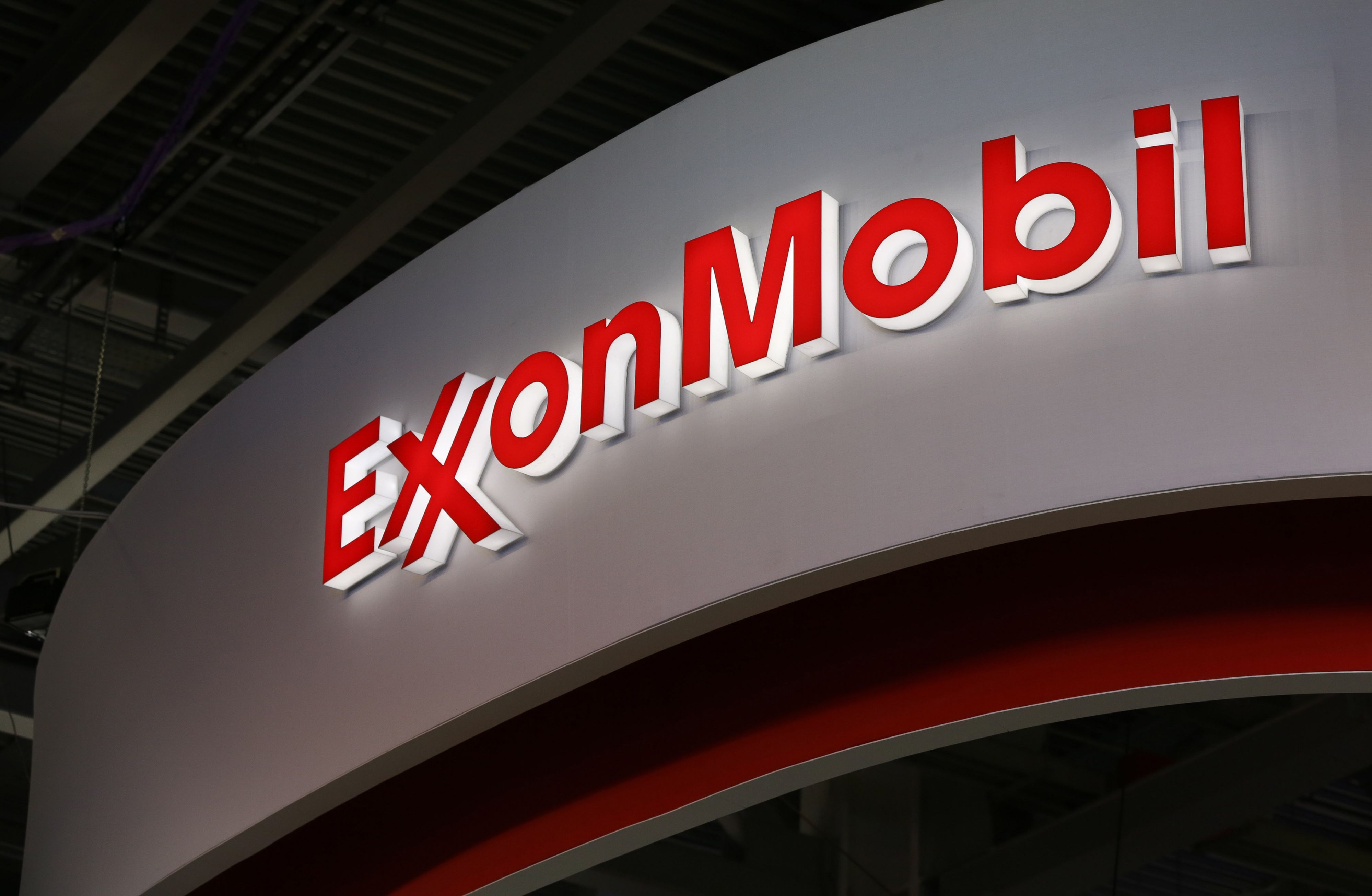 Upstream M&A in Southeast Asia: will the oil and gas majors divest in 2023?