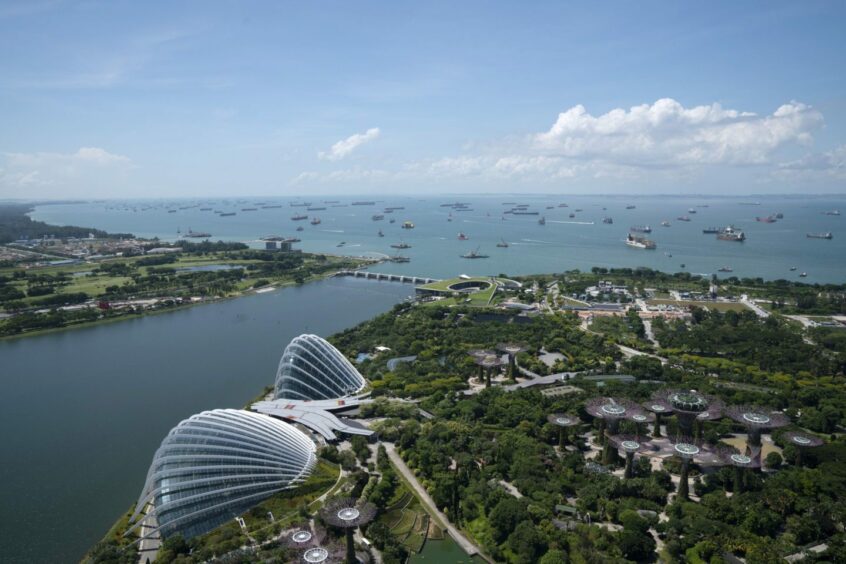 Sembcorp Industries has struck a gas sales agreement with Medco E&P Natuna, for gas from the West Natuna fields in Indonesia.
Sembcorp said the deal had an estimated value of S$1.9 billion ($1.41bn). Its subsidiary Sembcorp Gas struck the deal with the subsidiary of PT Medco Energi Internasional.
The agreement becomes effective in the second half of this year, subject to certain conditions on transportation. It expects deliveries to begin in 2024 and run for four years.
The deal, Sembcorp said, would maintain the company's position as Singapore's leading gas importer. The company said it was committed to providing a stable and resilient supply of energy in Singapore's transition to net zero.
Medco has said the Natuna development is one of its two core focuses for 2023, with planned capital expenditure of $250 million. The company also controls the West Natuna Transportation System, a 656 km link that runs into Singapore.
Medco signed the term sheet with the Sembcorp gas unit in the first quarter.
Fitch Ratings in May reported Medco had recently extended a gas supply deal with Singapore for some of its volumes from the Corridor development, to run until 2028.
Recommended for you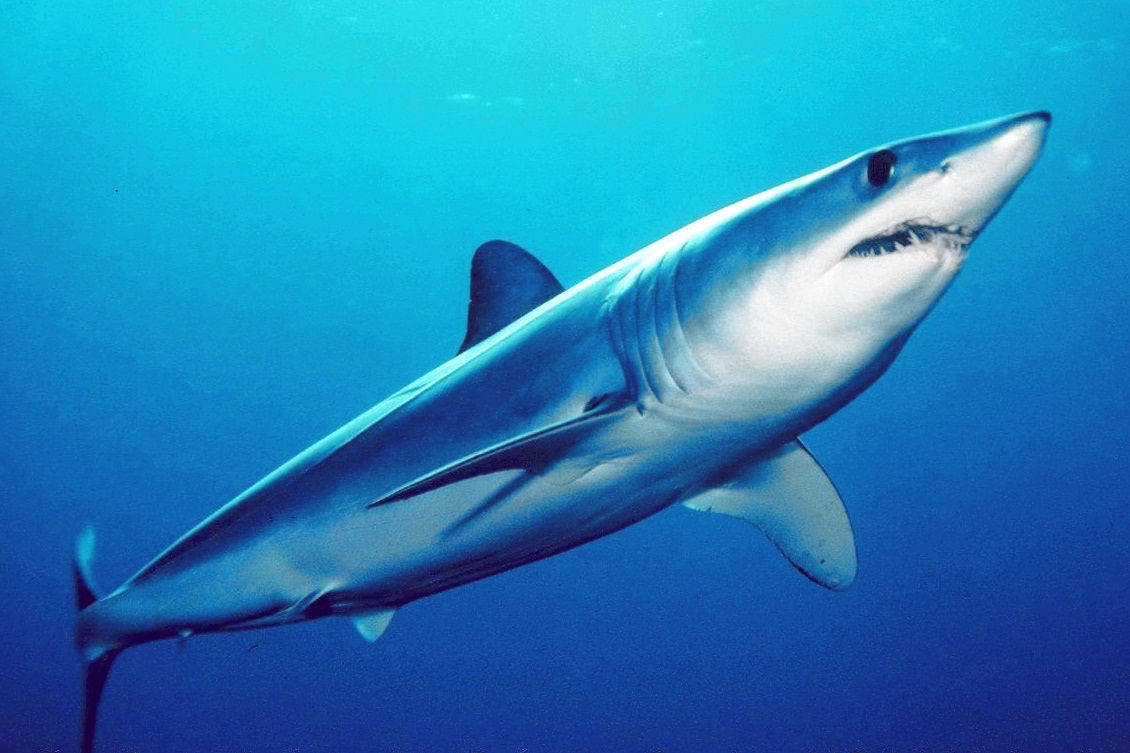 Conrad lines up Sembcorp Gas for Mako gas offtake