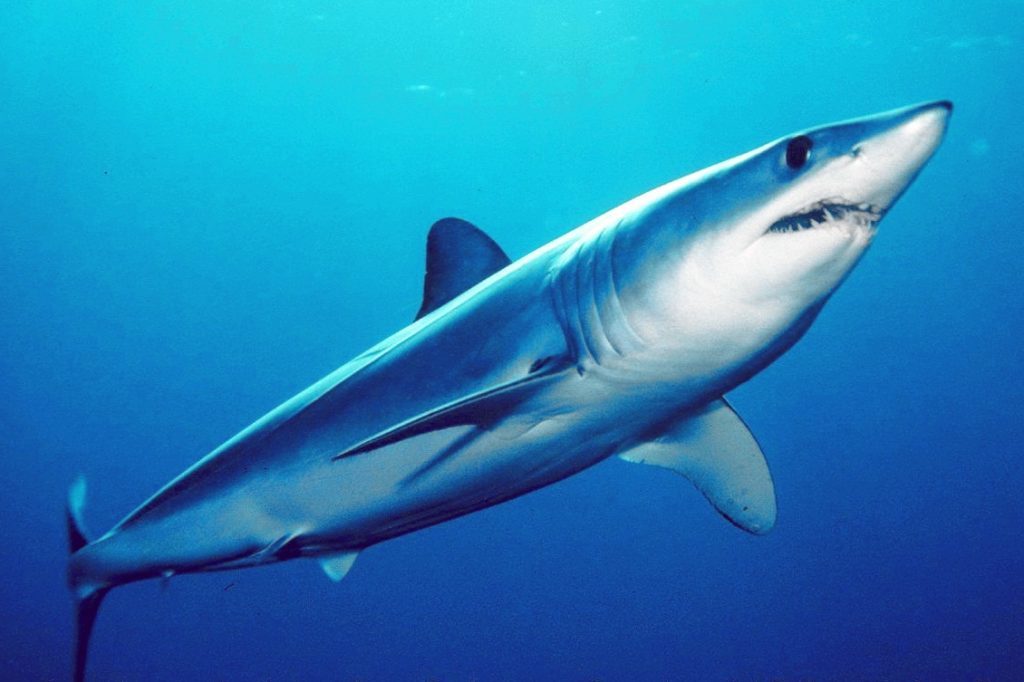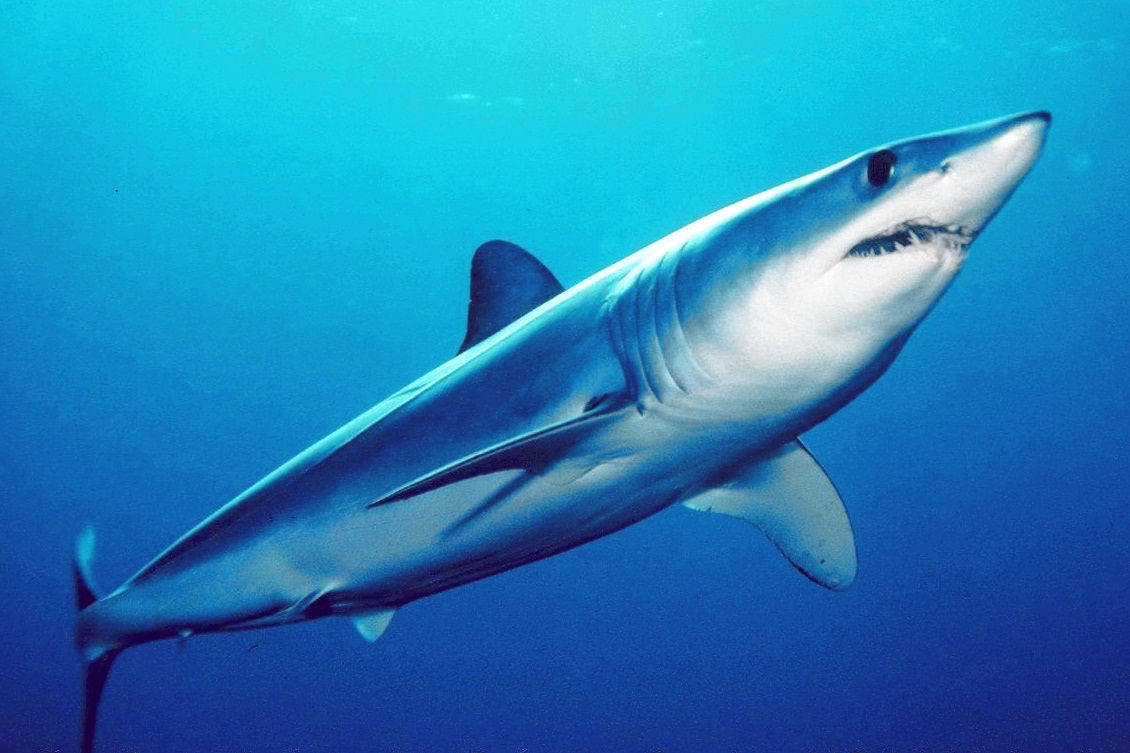 Conrad Asia Energy has signed a non-binding deal for gas supplies, with Sembcorp Gas, from Indonesia's Mako field.
The companies have agreed to aim to reach a definitive agreement by the end of December. If agreed, this would trigger a final investment decision (FID) on Mako.
The agreement would run to the end of the Duyung licence, in 2037. Over this term, it would include the delivery of around 293 billion cubic feet, with the potential to increase to 392 bcf. The gas will be priced against Brent crude.
SKK Migas has approved the framework of the gas sales plan. A final agreement would be subject to approval from the regulator and energy ministry.
Duyung is in the Riau Islands Province, in West Natuna. The licence is around 100 km north of Matak Island and 400 km northeast of Singapore.
Conrad said the company was also in talks with an Indonesian buyer.
The company has commissioned three front-end engineering and design (FEED) studies. These are on the mobile offshore production unit (MOPU); subsea umbilicals, risers and flowlines (SURF) and conductor support frame (CSF). The first two have been completed.
Conrad has also carried out a survey of the pipeline route and on the production manifold in the next door Kakap licence.
Partner plans
The company plans to export gas via pipeline into the Kakap area and then join up with the West Natuna Transportation System. Current gas supplies via the system only take up 60% capacity and volumes are declining.
Conrad plans to have six wells in the first phase, adding another two in the second.
The company is the operator with a 76.5% stake in Duyung. It is working on reducing its exposure to the licence and an investment bank is working on the farm-down offering.
Coro Energy has a 15% stake in Duyung. Company chairman James Parsons welcomed the progress with Sembcorp. "This is a critical step in the commercial de-risking of our project, positioning us perfectly for bids from the operator's farm-out process, which we expect to play out shortly."
Empyrean Energy has an 8.5% stake in the Duyung licence.
Recommended for you

Sembcorp signs up Singapore gas supplies from Medco