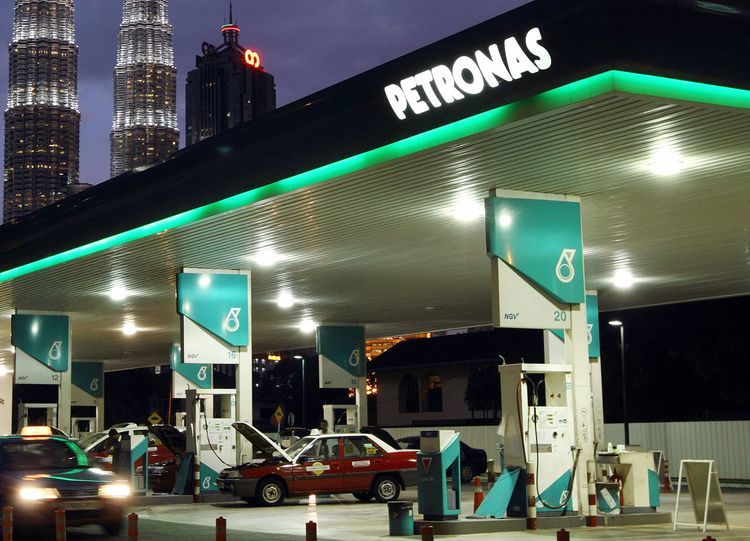 Baker Hughes has won work to provide two compressor trains for a floating LNG (FLNG) facility for Petronas, in Malaysia.
Black & Veatch awarded the compressor contract to Baker Hughes. Black & Veatch is a subcontractor to a consortium of JGC and Samsung Heavy Industries.
Baker Hughes will provide two of its LM9000 powered compressor trains, each of which has 1 million tonnes per year of liquefaction capacity. The contract also covers spare parts.
"Energy efficiency represents the biggest immediate opportunity for the industry to lower its carbon footprint, and the LM9000 is a great example of readily available technology that can instantly increase efficiency and reduce emissions," said Alberto Matucci, vice president of Gas Technology Equipment of Industrial & Energy Technology at Baker Hughes.
JGC and SHI won the $3 billion engineering, procurement, construction and commissioning (EPCC) contract for the ZLNG project in December. The nearshore unit will be based in Sabah.
Market sources have predicted the project will begin producing in 2027.
Baker Hughes has said the LM9000 is "the most powerful and most efficient aeroderivative gas turbine in its class". Power output from the unit is 15% higher than its peers, the company has said, with low nitrogen oxide emissions.
KAB Energy Holdings won EPCC work on a 52 MW power plant, at the Sipitang Oil and Gas Industrial Park (SOGIP) in January. The facility will provide power for the FLNG vessel. In February, the company said it would take a 10% stake in the power plant, alongside Petronas Gas Berhad.
Recommended for you

Baker Hughes points to continued North Sea growth in Q3 results