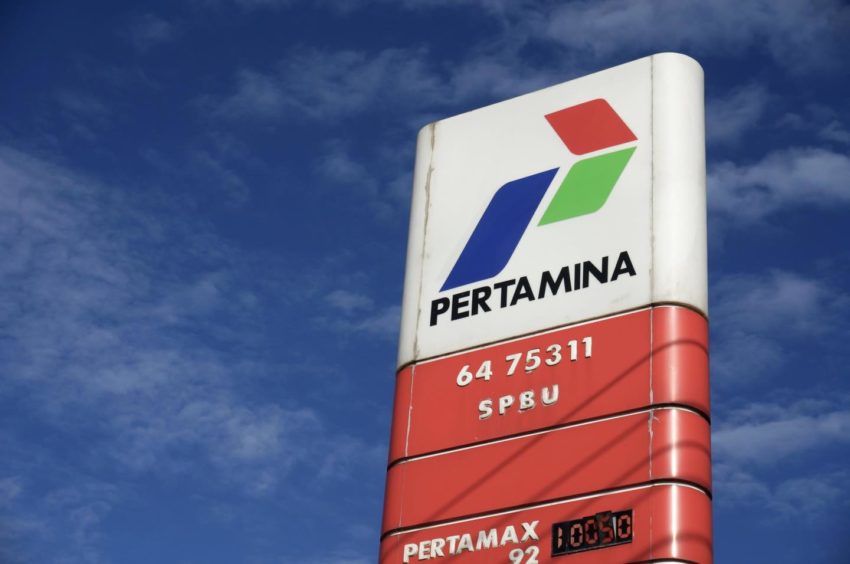 Five people were injured after an explosion at a refinery run by Indonesian state oil company Pertamina, the company's third incident in recent weeks.
Pertamina said the mishap at its Dumai refinery in Riau province late Saturday night involved a gas compressor area.
The cause of the fire is under investigation and the company has stopped operations of one affected unit, it said in a statement Sunday.
The company's safety record is in the spotlight after two deadly incidents last month. A fire at its oil storage depot in Jakarta killed 33 people including children, while one on a Pertamina-leased ship left two dead.
Recommended for you

Pertamina eyes Kenya's geothermal, upstream opportunities