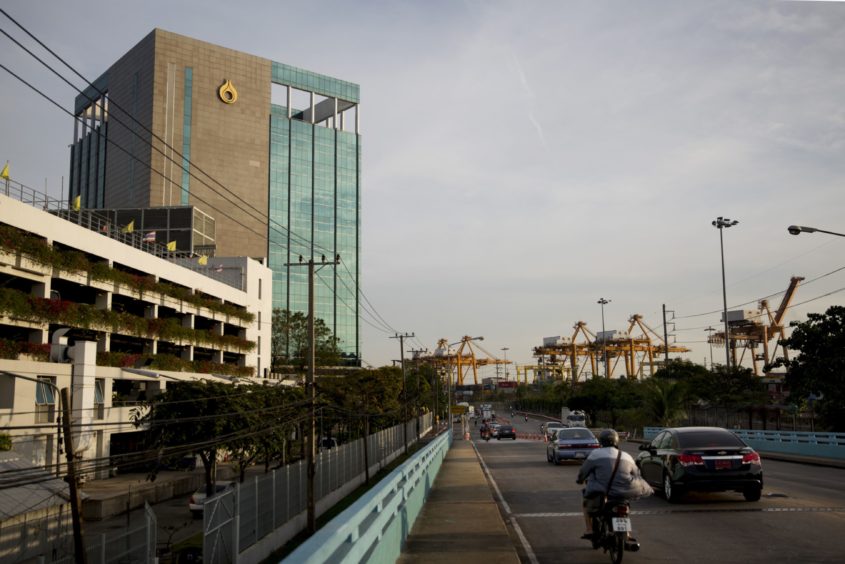 PTT subsidiary Thai Oil Public Company has reported an oil spill occurred on September 3 at 9 pm.
The company, in a regulatory filing, said the accident took place at Single Buoy Mooring (SBM-2), at its refinery in Sriracha, Chonburi.
It reported no casualties as a result of the spill. The company did not disclose the volume of oil spilled.
Thai Oil said it had taken action immediately in response, in line with its emergency oil spill plan.
The company closed the valves to SBM-2, it said, and deployed an oil boom and dispersant to prevent the oil spreading. It is investigating the incident, with support from the government and the private sector.
The spill has not had a material impact on refinery operations, Thai Oil said, and the company's insurance covers the impact.
The company is the largest refiner in Thailand.
Recommended for you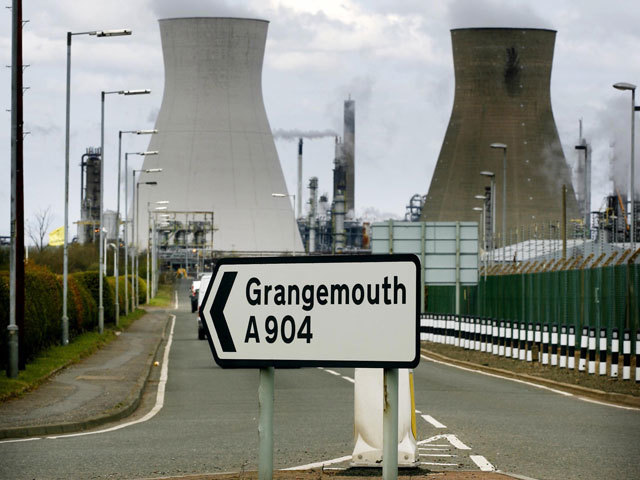 GMB Scotland blames "failure of government" for Forties oil flow decline