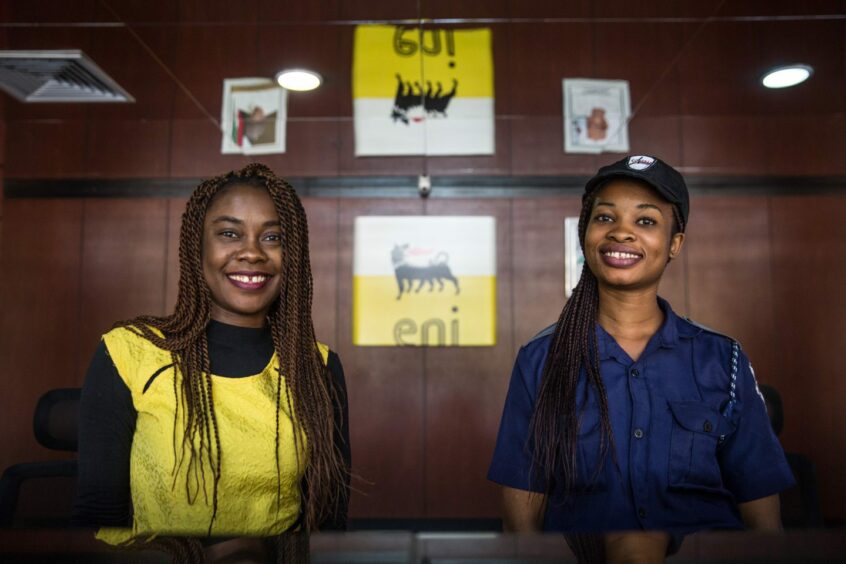 Eni has struck a deal to sell its onshore unit in Nigeria to a local company, Oando, for an undisclosed sum.
The Italian company said it was selling Nigerian Agip Oil Co. (NAOC) to Oando. NAOC has stakes in four onshore blocks, OMLs 60, 61, 62 and 63.
Eni is the operator of the four OMLs with a 20% stake. Oando has 20% in these areas and NNPC E&P has the remaining 60%.
Oando group CEO Wale Tinubu said the deal would "unlock unparalleled opportunities for us to re-align expectations, enhance efficiency, optimise resource allocation, and significantly increase production. Furthermore, it is in alignment with our strategy of acquiring, enhancing, appraising, and efficiently developing reserves."
These four OMLs attributed 24,000 barrels of oil equivalent per day to Eni net in 2022. Production goes to the Obiafu-Obrikom plant and the Brass terminal.
Eni exports a substantial amount of the gas production from the licences to the Nigeria LNG (NLNG) plant, in which the company has a 10.4%. More of the gas goes to the Okpai plant and another open cycle plant in Rivers State.
Work in the area focuses on workovers to mitigate mature field decline. The companies have also been working on new compressors for the production of gas and cutting flaring.
NAOC also has the Okpai 1 and 2 power plants, with 960 MW of capacity, and two onshore exploration areas, OPL 282 and 135. It has a 90% and 48% stake respectively in these exploration licences.
Oando said it would gain 40 discovered fields, of which 24 are producing. The transaction also covers 12 production stations, 1,490 km of pipelines and three gas processing plants.
Holding on
NAOC also has a 5% stake in the Shell-led onshore joint venture. However, Eni is not selling this stake to Oando.
Eni will also retain Nigerian Agip Exploration (NAE) and Agip Energy and Natural Resources (AENR). These units work in the deep- and shallow waters respectively.
The Italian company continues to operate in Nigeria, it said, with a focus on offshore activities.
The sale is in line with Eni's 2023-26 plan. The company said it would continue to divest assets "that can offer greater value and opportunities to new owners".
Closing of the sale is subject to approval from local and regulatory authorities, it said.
Eni – and other international majors – have been selling down mature onshore assets in Nigeria for some time. The company sold off its stake in OML 17, alongside TotalEnergies and Shell, in 2021 to Heirs Holding.
For Oando, the purchase will increase its reserves from 503.3 million boe to 996.2mn boe.
Recommended for you

M&A on the rise, Bracewell finds, despite financing squeeze