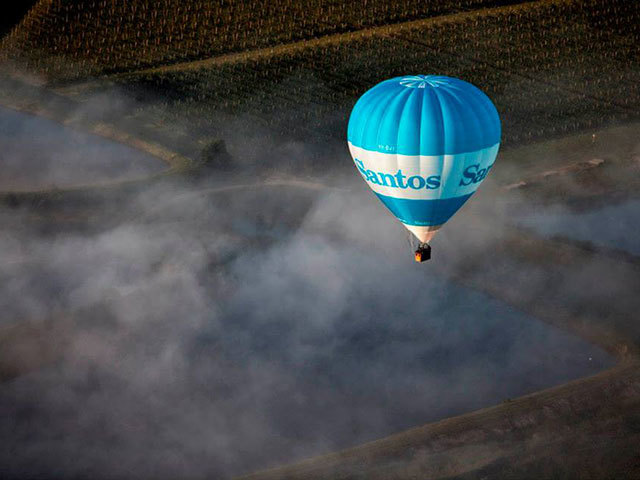 Santos today announced it had signed an agreement with ENGIE in Australia for the supply of gas to the Pelican Point Power Station that will help support South Australia's energy needs.
The contract is for 15PJ, starting in January 2018. The contract will be fulfilled with a mix of GLNG gas and Santos portfolio gas.
Santos Managing Director and Chief Executive Officer Kevin Gallagher said energy security for South Australia was a priority and the agreement demonstrated the company's willingness to work with its GLNG partners, Santos, PETRONAS, Total, and KOGAS, to reach a positive outcome. The Australian Energy Market Operator (AEMO) in its report published in June 2017 identified the resumption to full service of Pelican Point Power Station as critical to supporting South Australia's electricity needs.
"It also shows we are working with the Turnbull Government to deliver affordable and reliable energy to all Australians, and as a leading domestic gas producer across this country, Santos is best placed to bring energy security to Australian households and businesses," he said.
"This agreement demonstrates that Santos is delivering for Australians, and that natural gas has a crucial role to play if Australia is going to have a balanced and pragmatic approach to energy policy," he said.
"It also reflects the strong relationship we have with ENGIE in Australia and the important role played by our GLNG partners in reaching an energy solution," he said.
Recommended for you

Stranded gas tanker in Australia could cause rise in global LNG prices