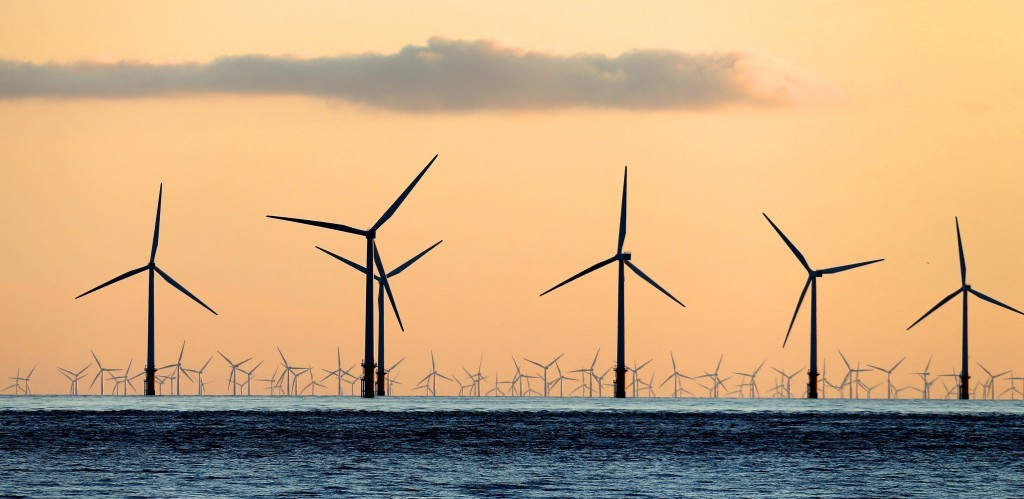 The North Sea will be essential if European countries are going realise a 100% decarbonisation goal by 2045, a new study claims.
The research jointly carried out by Ecofys and Navigant, states that 45% of Europe's total power would need to be derived from North Sea wind in order for countries to meet the Paris deal requirements.
The report claims that there would need to be a 'coordinated roll out' and deeper connectivity between nations if Europe is to double its rate year on year.
The report suggests that there would need to be a windfarm corridor in the North Sea to maximise the power potential while meeting the greatest amount to hit the Paris Climate target.
Michiel Müller of Ecofys, said: "Harnessing and preserving the environment of the North Sea region requires constructive collaboration among all sectors. The potential offshore grid could support the marine biodiversity through new protected areas for wildlife and extended migratory corridors.
"The analysis shows that Great Britain and Ireland have a need for import capacity of roughly 30 GW, while continental North Western Europe has a deficit of 25 GW. An overall level of 50 GW-80 GW of interconnection capacity will be required for the North Seas area."
Recommended for you

Watch: Boris Johnson says UK has to keep North Sea oil and gas flowing