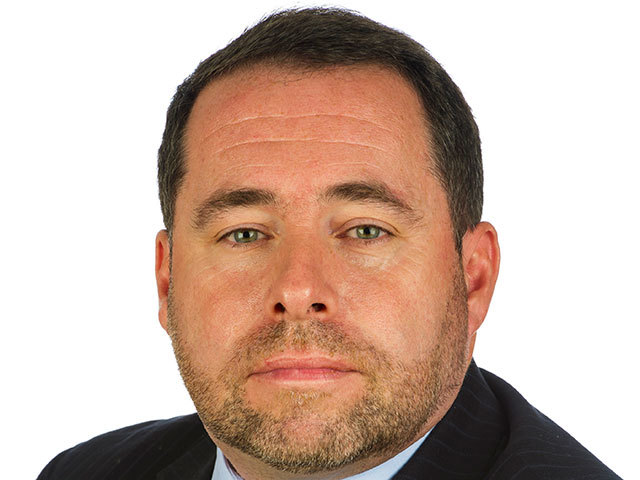 A new £15million research and development scheme is being launched today to encourage collaboration between firms in Scotland and Japan in tackling the subsea oil and gas industry's most complex technological challenges.
Jointly funded by industry body Subsea UK and development agency Scottish Enterprise (SE), the project forms part of a memorandum of understanding (MOU) signed between SE and Japanese philanthropic organisation the Nippon Foundation.
One of the programme's two themes will be subsea digital oilfield technologies, including real-time underwater communication, inspection, monitoring and control, sensors, robotics and artificial intelligence.
The second theme of subsea oil and gas innovation will focus on well productivity, intervention and design, low-cost drilling, decommissioning, subsea factory development, remote monetisation and developing challenging fields.
It is being supported by the National Subsea Research Initiative (NSRI) and the Industry Technology Facilitator (ITF).
Subsea UK chief executive Neil Gordon said: "We have worked closely with SE to help nurture the relationship and build trust between Japan and Scotland. This has been achieved by supporting SE and its international arm SDI on trade missions to Japan which included numerous high-profile meetings and presentations with key Japanese organisations including the Nippon Foundation. We are very much looking forward to strengthening these ties, working with the sector's leading organisations to tackle the technological challenges to the benefit of the whole industry."
Recommended for you

Subsea cable failures could derail offshore wind ambitions