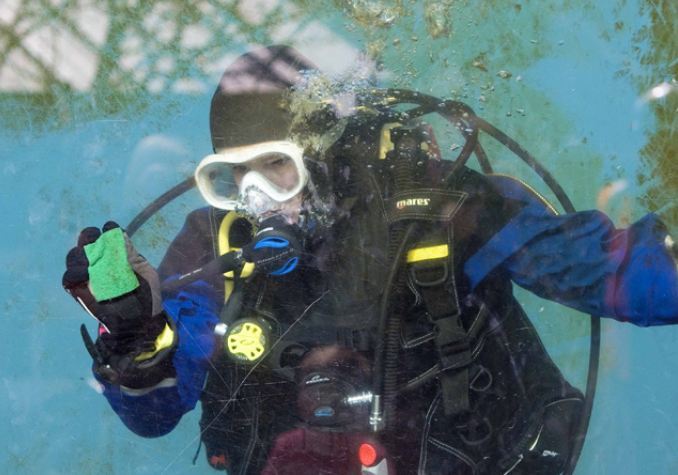 Saturation divers, who sustained brain damage while working on pipeline off the coast of Australia, have engaged a law firm to sue for damages.
Six men have hired Perth-based Kajulas Legal for the action, over claims the divers were pressurised very quickly causing them to feel "fried" according to reports from Australian media.
They were working on pipeline repairs on the ocean floor of Inpex Australia's Ichthys liquefied natural gas project last July, working at depths of up to 273m.
The divers reported experiencing hallucinations, nausea, headaches, and tremors during the work.
The Maritime Union of Australia fears some of the men are now medically unfit to dive again, losing their livelihoods.
Investigations will focus on the dive logs, which would report any health complaints by the divers.
A separate review is currently being carried out by the country's regulator, the National Offshore Petroleum Safety and Environmental Management Authority (NOPSEMA).
DOF Subsea, which hired the men for the dive, has yet to comment, pending the NOPSEMA report.
Recommended for you

Germany cautious over Nord Stream pipeline attack reports