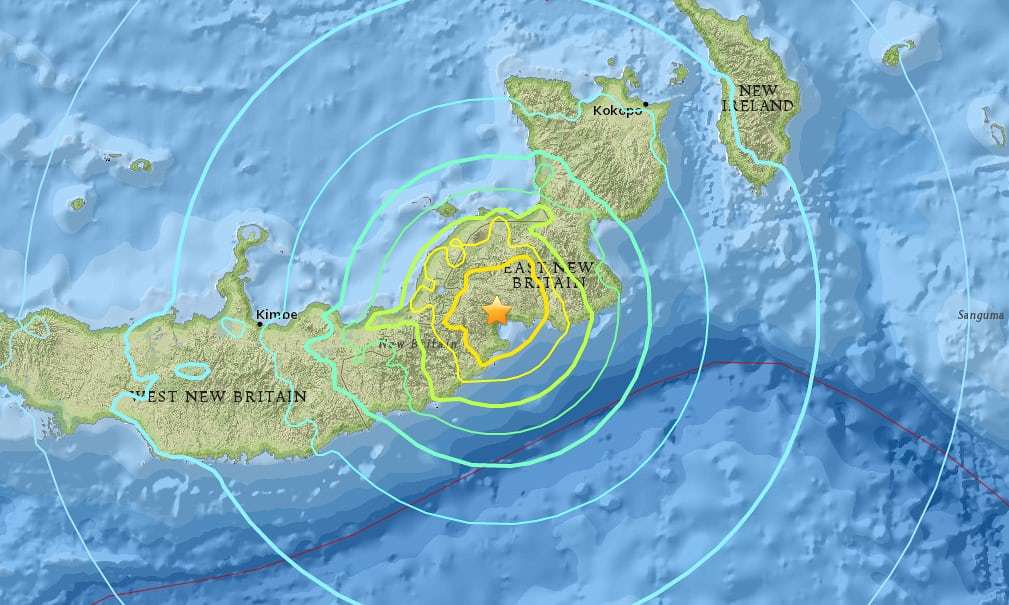 A strong earthquake has shaken Papua New Guinea a month after a more powerful quake killed at least 125 people in the Pacific island nation.
The Pacific Tsunami Warning Centre (PTWC) in Hawaii said the magnitude 7.2 quake may have caused small changes in the sea locally but the danger had passed within about an hour or so.
There was no tsunami risk to Australia or the wider Pacific, according to the PTWC and Australia's Bureau of Meteorology.
The US Geological Survey measured the quake at a magnitude of 6.9 with a depth of 21 miles, about 100 miles south-west of Rabaul in a remote area of East New Britain province.
Justin Taylan, an American Second World War historian, was in central Rabaul when the quake hit and was not aware of any major damage to the town.
"We were rocking and rolling. It was quite strong here, but we have no damage," Mr Taylan said.
"It was definitely a long earthquake, as well as a number of aftershocks."
A magnitude 7.5 earthquake on February 26 forced 35,000 out of damaged homes, injured dozens and brought work to a halt at four oil and gas fields.
The work to repair roads and compile further damage assessments was slow in the remote region regularly hit by aftershocks.
Home to seven million people, Papua New Guinea is east of Indonesia and north of Australia's east coast. It is located on the Pacific Ring of Fire, the string of seismic faults where most of the world's earthquakes occur.
Recommended for you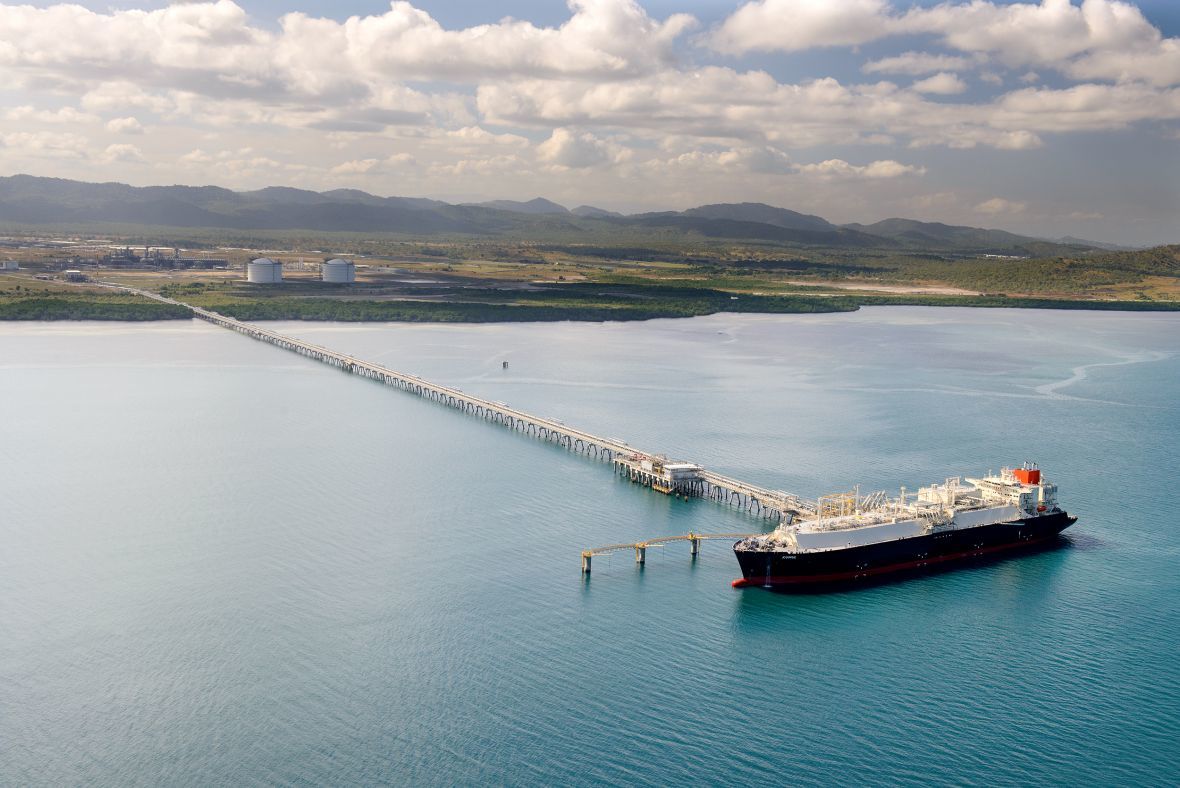 Small-scale floating LNG power solutions set for Papua New Guinea