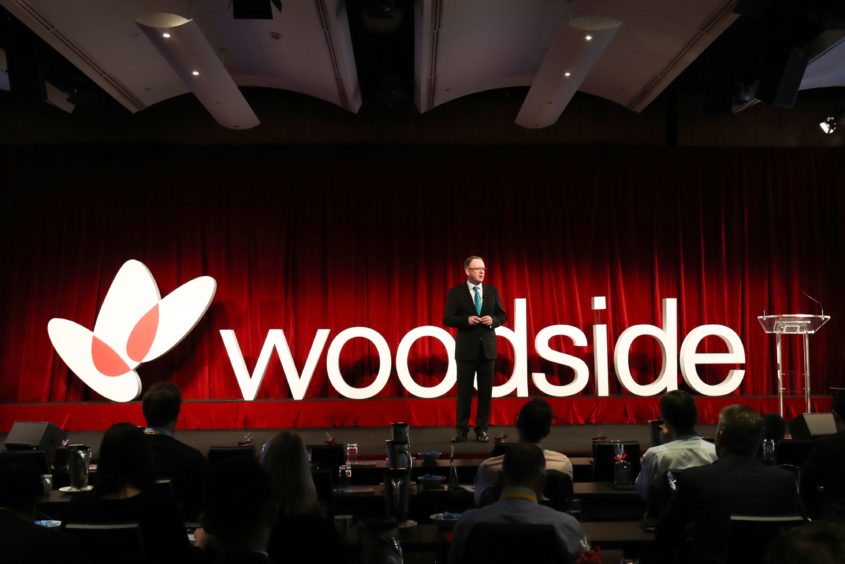 Oil and gas producers will be subject to tougher liabilities and rules around decommissioning in Australia in an effort to prevent a repeat of the Northern Endeavour fiasco, which is expected to cost taxpayers over $190 million.
The raft of measures announced yesterday by federal resources minister Keith Pitt includes a stricter "trailing liability" regime, which will allow the government to pursue a former permit holder to pay for decommissioning work if needed.
The draft legislation will enhance regulators' powers to evaluate the suitability of companies buying into an asset and take action when control of a company changes hands.
The proposed legislation requires companies with greater than 20% interest in a title to inform the National Offshore Petroleum Titles Administrator of a change in control within 30 days or face a fine in excess of A$500,000. Change of control will be subject to government approval.
Earlier this year ExxonMobil abandoned its $3 billion sale of its ageing Bass Strait assets after Pitt warned the US company he would be tightening rules governing the sale of offshore assets. ExxonMobil reported that it would retain more value by keeping the assets.
Italian major Eni also suspended the sale of its Australian assets in January.
Both companies would have been exposed to the risk of being asked to decommission the facilities under the new trailing liabilities rules.
The fiasco surrounding the Northern Endeavour underscored the risks of decommissioning liabilities for the Australian government. In 2015, Woodside Energy sold the oil ship to a small company Northern Oil and Gas Australia (NOGA), which subsequently failed in early 2020. Regulators had little involvement in the deal as the company name that appeared on the title remained unchanged, but ownership and control passed from Woodside to NOGA. The Australian government is now left shouldering a hefty decommissioning bill.
More than A$50 billion ($40.5 billion) of necessary decommissioning work needs to be carried out on Australia's offshore oil and gas infrastructure, over half of which must be started within the next ten years.
Recommended for you

Australia CCS set for boost as gas players, including BP, eye major investments