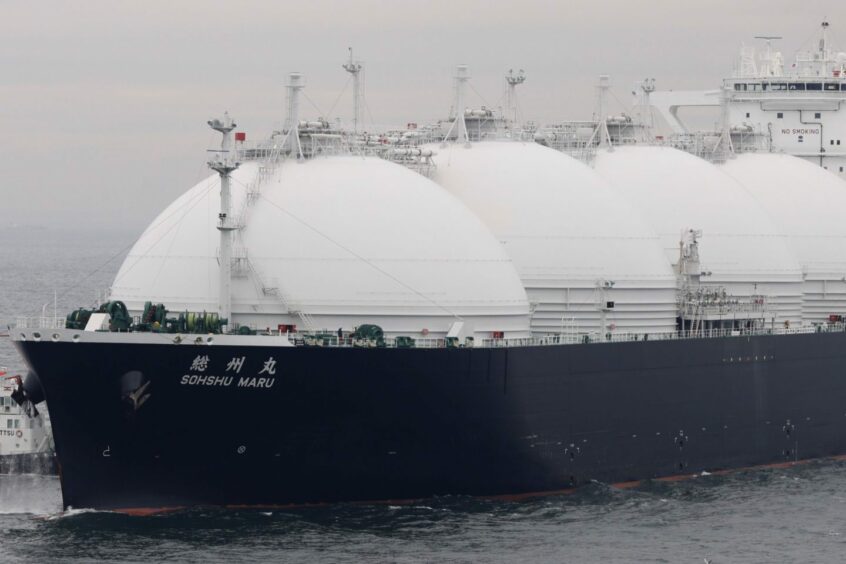 A Brookfield consortium and EIG's MidOcean Energy have agreed a deal to buy Origin Energy, which has power market and LNG interests in Australia.
The deal values Origin at A$18.7 billion ($12.42bn), paying A$8.91 ($5.9) per share. This is a 53.4% premium to its share price.
In August, the consortium sketched out a proposal to acquire Origin for A$7.95 ($5.28) per share, increasing this to A$8.9 in September.
Origin is Australia's largest power generator and retailer, with a 24% market share. It also owns a 27.5% stake in Australia Pacific LNG (APLNG). Origin's board has approved the sale.
Brookfield and its partners, GIC and Temasek, will take over the energy markets business. Brookfield said it would work to reduce carbon emissions and invest at least A$20bn ($13.3bn) in renewables and storage.
The investor said it is working with India's Reliance Industries to act as a strategic partner and consider areas where they could collaborate in renewables.
Brookfield will carry out the deal via its Brookfield Global Transition Fund I. Brookfield Renewable will invest up to $750 million in the deal.
The plan involves the construction of up to 14 GW of renewable and storage facilities, allowing it retire the Eraring coal-fired power plant. The plan will allow it to reduce absolute emissions by more than 70% by 2030, it said.
Brookfield chair Mark Carney positioned the deal in the context of the energy transition. It requires "faster deployment of large-scale renewables, the accelerated, responsible retirement of coal generation, and an interim, supportive role for gas as the dependable back-up fuel".
Gas plans
MidOcean will acquire Origin's gas and LNG business.
MidOcean has struck a deal to sell on a 2.49% stake in APLNG to ConocoPhillips, which is to take over the role of upstream operator. Conoco already owns 47.5% in the project and is already the downstream operator.
The US company announced today it was buying the 2.49% stake for $0.5bn.
EIG formed MidOcean. The company struck a deal with Tokyo Gas in October 2022 to acquire stakes in four Australian LNG projects.
MidOcean said it saw LNG and gas as "integral" to Asian and Australasian economies. It committed to delivering "meaningful gas volumes" to Australia's east coast market.
Company CEO De la Rey Venter welcomed the deal. "Origin's Integrated Gas business adds world-class assets to our portfolio – assets that fit our strategy to create a high quality, diversified, global 'pure play' integrated LNG company," he said.
MidOcean aims to work "with all stakeholders to help facilitate Australia's energy transition". This covers the provision of "stable and affordable gas supply to the domestic market", he said. It also aims to "provide a reliable supply of LNG to the region for decades to come".
Recommended for you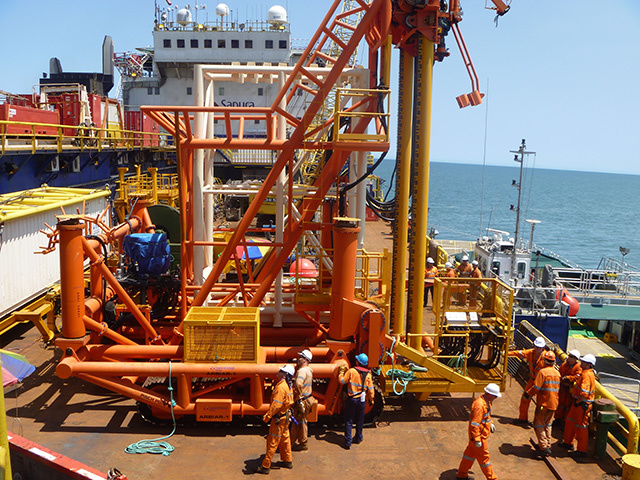 Carbon capture and e-fuels the talk of CERAWeek