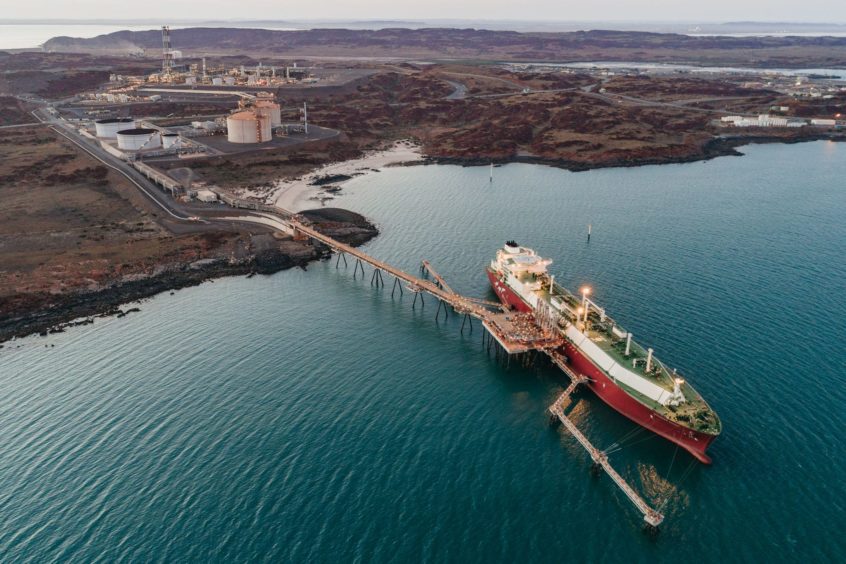 Woodside Energy has awarded a contract to KBR for work on the Pluto LNG facility.
KBR will carry out engineering, procurement and construction management (EPCM) on Train 1. The Pluto facility is near Karratha in Western Australia. The work will allow the train to process up to 3 million tonnes per year from the Scarborough project.
"KBR is pleased to support Woodside in the modification of the Pluto Train 1 LNG facility to enable processing of Scarborough gas, and in turn provide opportunity to extend the life of the plant," said Jay Ibrahim, president of sustainable technology solutions at KBR.
Train 1 at Pluto currently has 4.9mn tpy of capacity, taking gas from the Pluto and Xena fields.
"KBR is committed to helping its clients navigate the energy transition, which includes gas as a key part of the energy mix. We are also excited to focus on engaging local and Indigenous businesses to support the project and proud to be creating jobs and opportunities within Western Australia."
Pluto LNG includes an offshore platform and one onshore LNG processing train. Woodside took the final investment decision (FID) on Scarborough in November 2021, targeting a first cargo in 2026.
The development plan includes Pluto Train 2, which will produce 5mn tpy. Bechtel began construction on this train in mid-2022.
Woodside agreed to sell down a 10% stake in Scarborough to LNG Japan in August, for $500 million. This deal leaves Woodside with a 90% stake in Scarborough.
As of Woodside's half-year update, Scarborough was 38% complete. The Scarborough field is around 375 km offshore. The company will move gas from the field to the Pluto facilities via a 430 km pipeline.
Recommended for you

KBR wins 1GW HyNet hydrogen work with rebranded EET