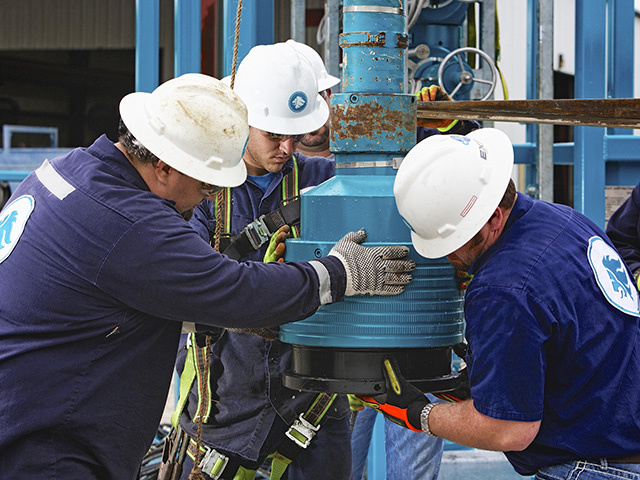 Expro has secured a $50million contract for work offshore Australia.
The oil field services firm will supply a high rate well testing package and ancillary services for the INPEX-operated Ichthys LNG Project under the deal.
Stephen Bisset, Expro's business development manager for Australasia, said: "Expro has market leading experience in offshore high rate gas wells with a successful track record in the Australian offshore market, in terms of service delivery, safety and ongoing investment in people and technology.
"For this project, we have leveraged our bespoke high rate well testing package and class-leading subsea landing strings, to cement our relationship with a new customer in Australia.
"We're delighted to be involved with this important and high-profile project deploying our high rate package in this geographical setting."
Work on the project will begin later this year and is expected to last up to three years.
Recommended for you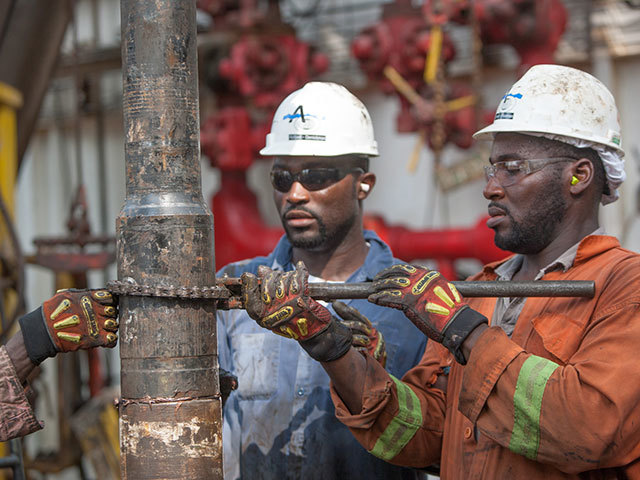 Perenco deal at risk, Bowleven's top shareholder warns