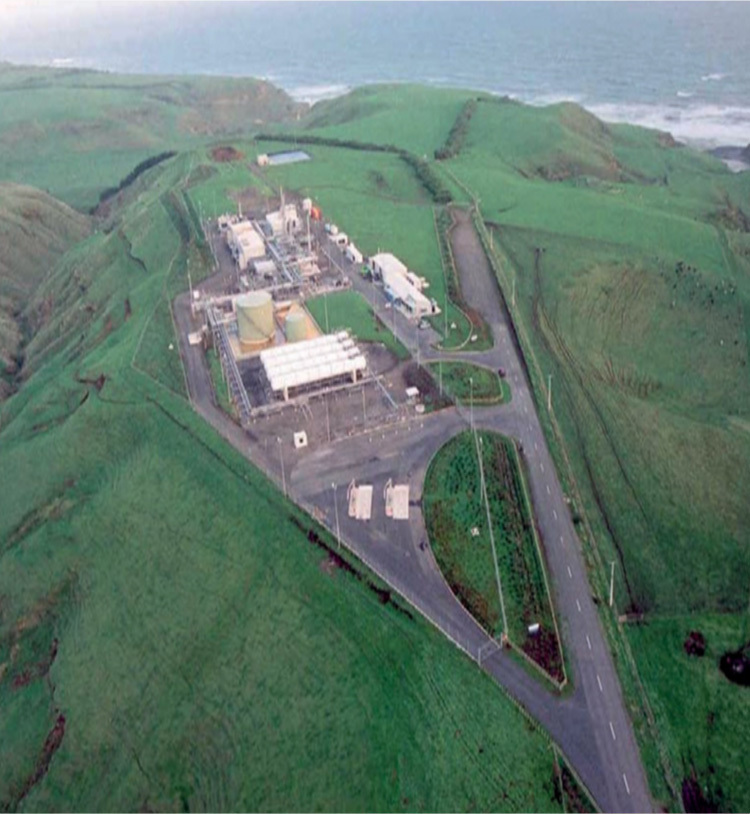 Mosman, the Australasia focussed oil exploration and development company, raised an additional £1.47million from US investors as it seeks to bring 12 low cost assets to production on its South Taranaki Energy Project (Step) assets in New Zealand.
The company's operations team continues preparation for drilling at Murchison in NZ, and will now start to identify and purchase long lead items.
The Step team is now established in an office in New Plymouth. Andy Carroll has been appointed as chief operating officer to manage the project.
Staff and consultants recently met in Sydney to co-ordinate all activities.
At Murchison, Mosman consultants have recommended additional geophysical work should be conducted prior to drilling. A final drill decision is now expected in the first quarter of 2016, subject to funding.
Chairman John Barr, said: "The new capital introduces US based funds as shareholders who have provided funding to enable us achieve our targeted production improvements on the Step assets and in addition, we will move ahead with the geophysical work at Murchison."
Recommended for you

NewMed signs up with Morocco for controversial exploration