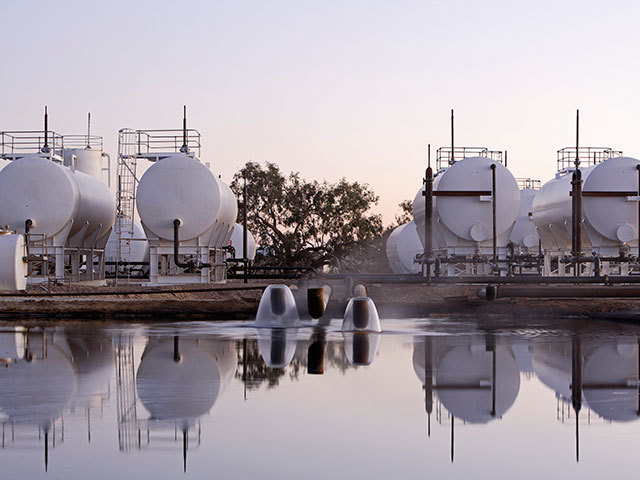 Shareholders of Drillsearch Energy Ltd. look set to approve a A$384million ($266million) takeover of the Cooper Basin oil and gas producer in Australia by Beach Energy Ltd. later this month, the Australian Financial Review reported.
Drillsearch Chairman Jim McKerlie told the newspaper that feedback from shareholders set to vote at a Jan. 27 meeting on the friendly merger with Beach was positive, especially in light of the slide in crude oil prices since the deal was struck in October.
The merger is being supported by Seven Group Holdings, which owns 19.9 percent of both companies and has pointed to the benefits consolidation would bring, the AFR said.
If the scheme of arrangement is approved, Drillsearch shareholders will receive 1.25 Beach shares for every share held, the report said. The deal originally valued Drillsearch at A$384 million and the merged Beach-Drillsearch would have had a A$1.17 billion market value, it said. With the further drop in oil prices, the market value of the "new" Beach would be just A$860million, based on Friday's closing price in Sydney.