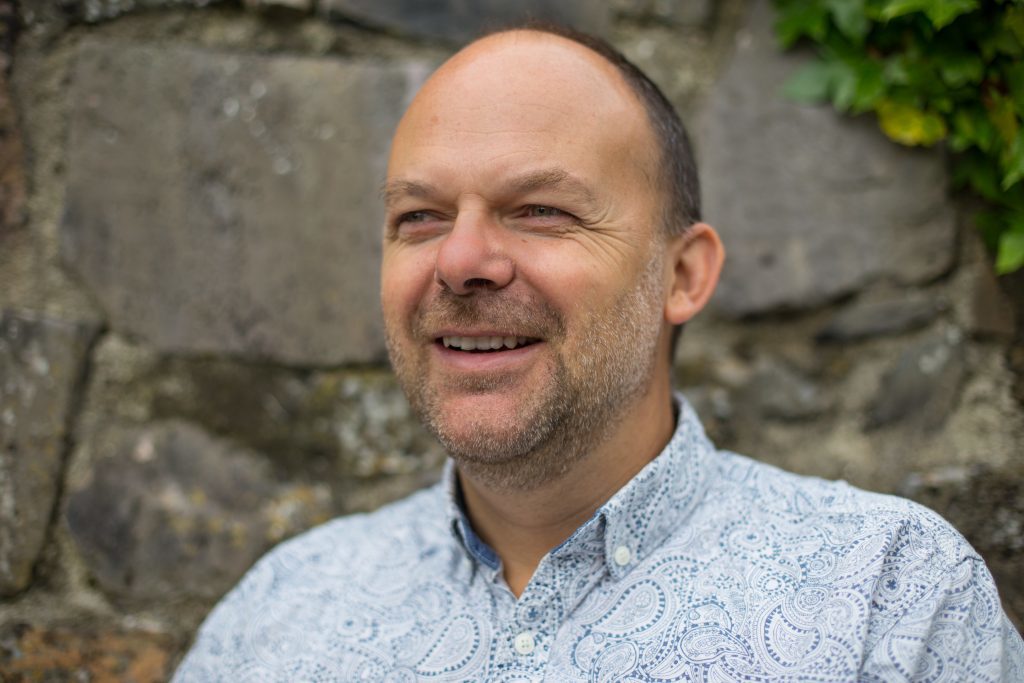 D3 Consulting has started work on a six-figure contract with a major operator in the southern North Sea, the Devon-based decommissioning specialist said today.
D3 said it kicked off the eight month contract in April, preparing materials inventories for 21 platforms in the region.
By providing an overview of the materials and waste streams that can be expected from a typical North Sea platform and jacket, D3 can help clients work out how to handle and recycle them.
To fulfil the contract, D3 is deploying its decommissioning assurance through waste knowledge (DAWN) system.
D3 director Martin Bjerregaard said: "DAWN has been specifically developed for offshore decommissioning and allows regulatory compliance in waste and materials management to be a timely and simple process.
"Outputs from the system ensures that the right waste information is provided at the right time to the right people, and ultimately provides waste assurance support for the complete."
Separately, the company wrapped up its involvement in a decommissioning project with another unspecified operator in June.
Mr Bjerregaard said he was delighted both clients had recognised his company's expertise in decommissioning, which has accumulated over the last two decades.
He said: "Our pragmatic and streamlined approach ensures that we can support these operations with bespoke solutions to facilitate safe, regulatory compliant and cost effective decommissioning works."
Recommended for you
X

Senvion expands Indian wind business with acquisition