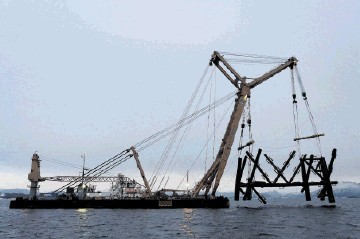 An industry chief has said there is no rush for companies to jump headlong into North Sea decommissioning.
Roger Esson, chief executive of industry body Decom North Sea (DNS), said now is the time to identify the challenges and opportunities that lie in wait, and decide how to deal with them.
Mr Esson was speaking ahead of DNS's lunch and learn session today at the Aberdeen Exhibition and Conference Centre.
The event will provide networking opportunities and give attendees a chance to hear about member organisations' experiences of decommissioning.
It is also being used to launch DNS's new Late Life Planning Portal, a platform for knowledge sharing between regulators, operators and the supply chain.
Mr Esson said it was possible to be seen to promote the virtues of decommissioning, while at the same time trying to delay the onset of a full-scale withdrawal from the North Sea.
He said the two approaches go "hand in hand" because many of the companies involved in the operation of North Sea assets will also be involved in late life and decommissioning.
Mr Esson said: "Most of our members would prefer to maintain their assets. Decommissioning will happen but not something we want to rush.
"We're not here to speed up decommissioning. We're here to make sure it's done at the right time.
"We need a robust supply chain to deliver that, which is why we look at the entire late life phase with decommissioning as the last part."
He Esson added: "We do have challenges. A lot of work is going on to reduce the cost of well abandonment. We are working with the Oil and Gas Authority and industry to find a solution.
"But it's very early days. Only 10% of North Sea infrastructure has been decommissioned. It is the long game."
Recommended for you
X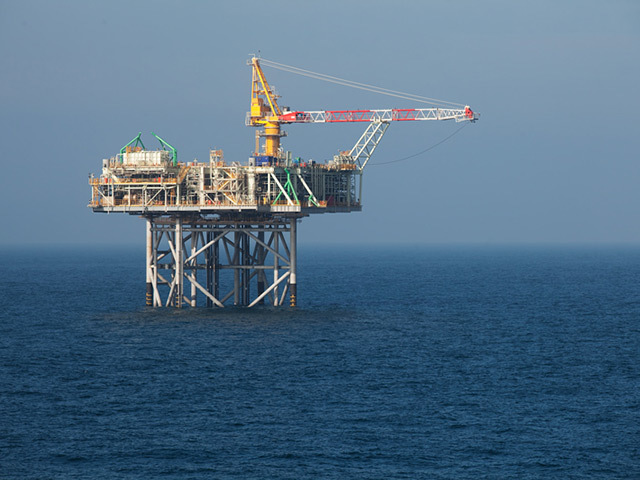 China is North Sea's biggest operator - report says