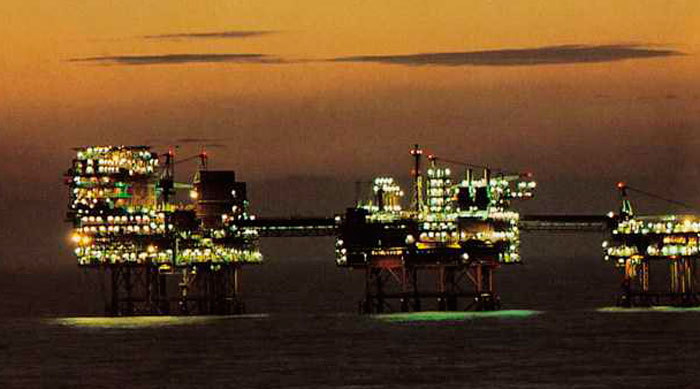 Centrica has enlisted Babcock International to help it plan the decommissioning of the Rough 47/8A platforms and infrastructure in the southern North Sea.
The infrastructure comprises two bridge-linked platforms which are currently shut in ahead of decommissioning.
Babcock will spend about a year ensuring Centrica can meet governance and compliance requirements ahead of the start of decommissioning operations.
Ian Lindsay, managing director, energy and marine technology, Babcock, said: "We are delighted to support Centrica as its Rough infrastructure nears decommissioning.
"With our expertise in project delivery reinforced by our experience across the decommissioning sector – including all aspects of verification, compliance and governance – we are trusted to deliver.
"We look forward to working together in this new collaboration."
Centrica Storage managing director Greg McKenna said: "With 47/8A now shut in and no longer operational, this is the right time for us to decommission and remove the two bridge-linked platforms and associated infrastructure.
"We look forward to working closely with Babcock as we ensure the planning is in place ahead of decommissioning Rough safely and in an environmentally responsible way."
Recommended for you
X

Oil set for first weekly gain since July as US refiners return