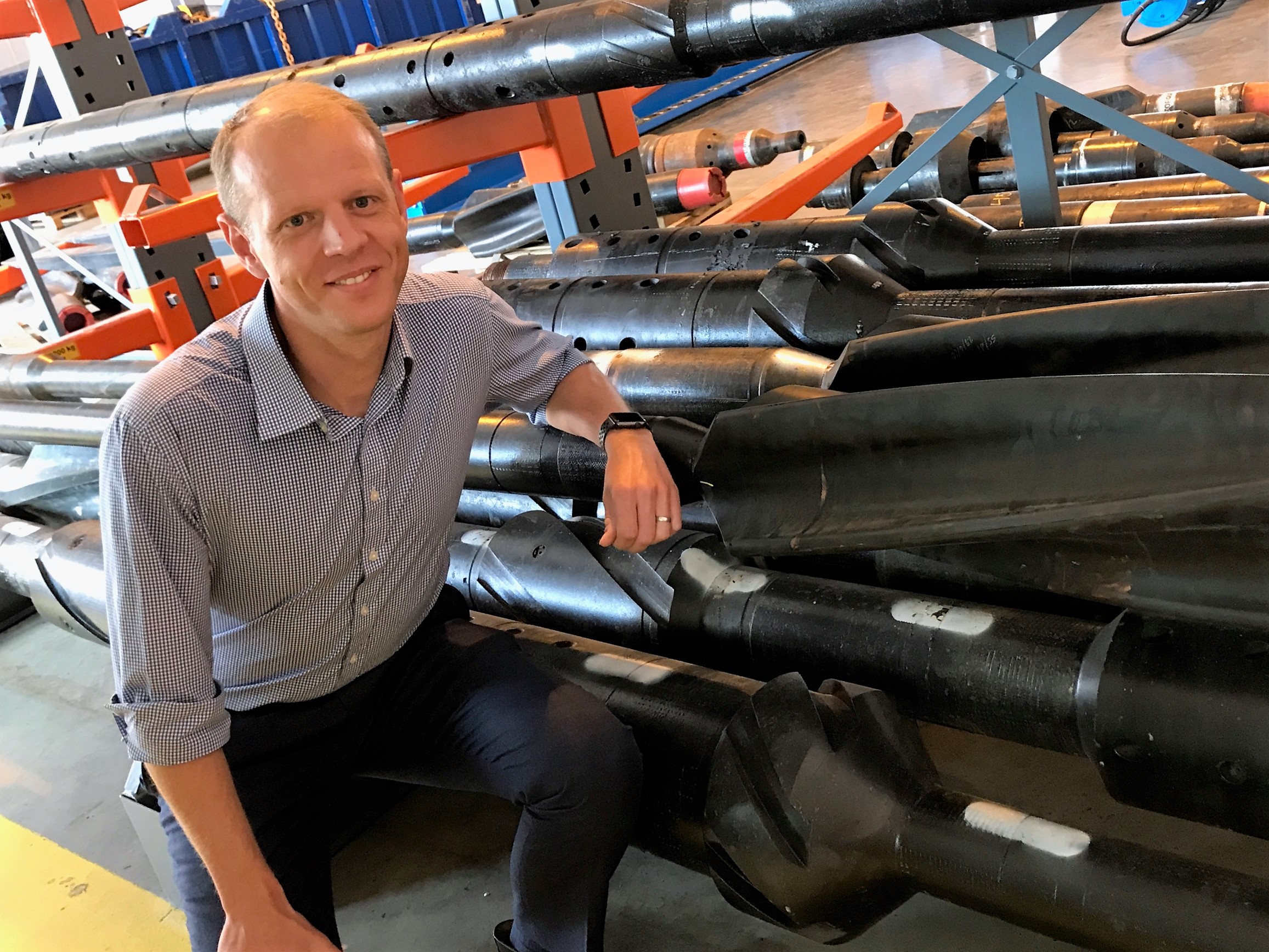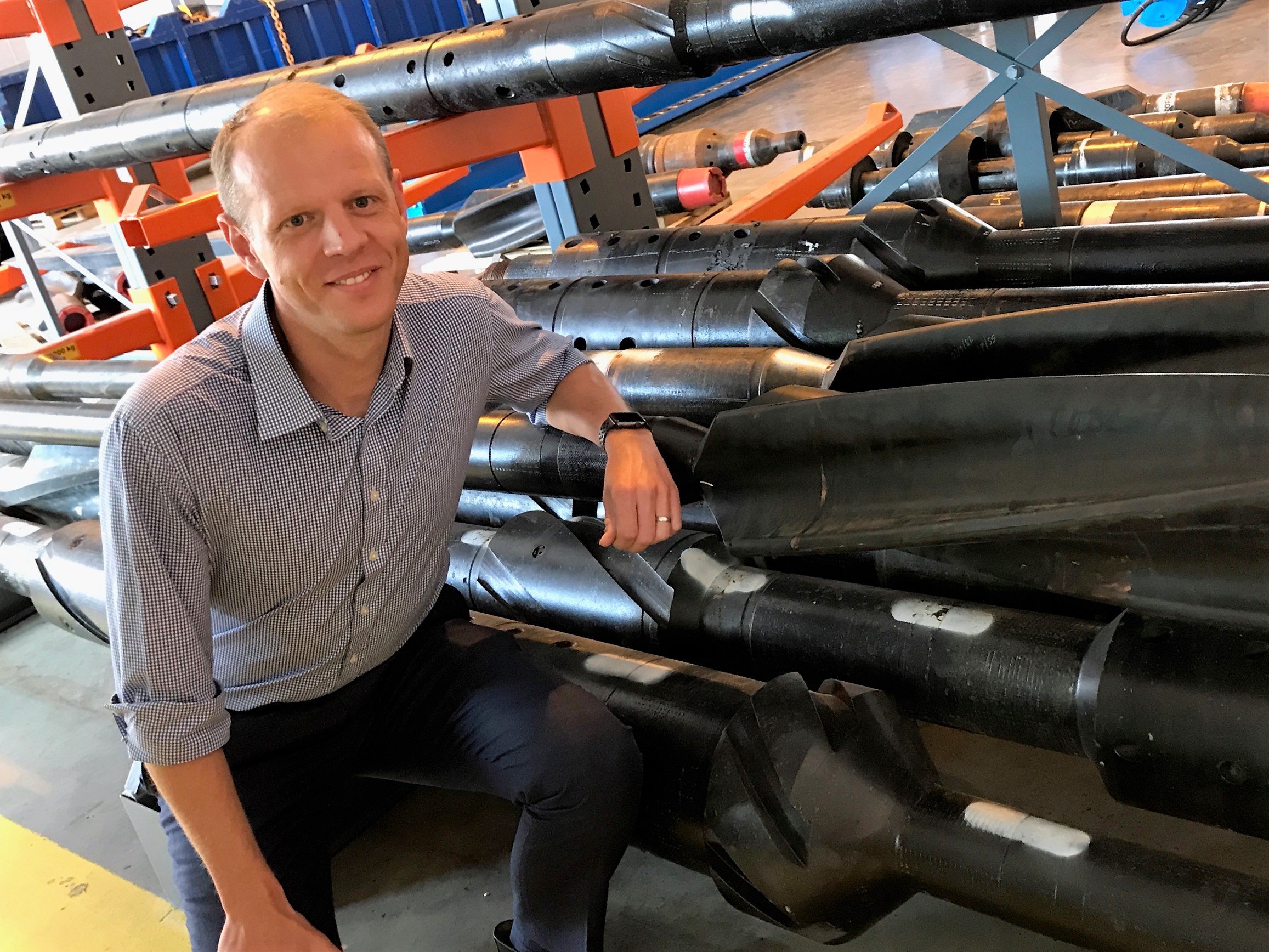 A Norwegian firm has developed a new way of plugging and abandoning wells without the use of a drilling rig in a move expected to save companies huge sums.
Stavanger-headquartered HydraWell said the use of equipment such as "coil tubing, wireline or e-line" would allow wells to be plugged from production platforms, negating the need for a drilling rig.
HydraWell, which also has an office in Aberdeen, also said the technology could be used to decommission wells without having to remove thousands of metres of production piping, another significant cash saver.
HydraWell chief executive Mark Sorheim said: "The solution is ready. We will now enter into dialogue with oil companies to further develop it and start testing it offshore. Our experience is that oil companies are very open minded when it comes to cost efficient plugging methods, and we strongly believe that they are interested in exploring this solution too from HydraWell."
The firm, backed by private equity-fund Norvestor VII, is the developer of PWC (perforate, wash and cement) technology, which can reduce the time needed for plugging and abandoning a well from 10-14 days to 2-3 days.
It has been used on more than 200 wells worldwide.
Recommended for you
X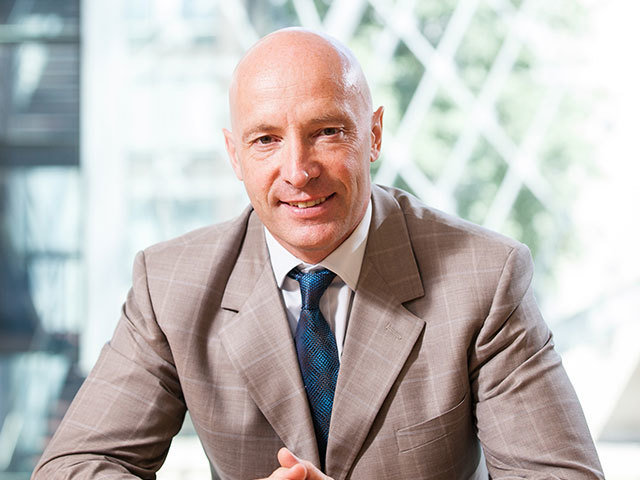 Europa celebrates busy year, expects 'more of the same' in 2017/18