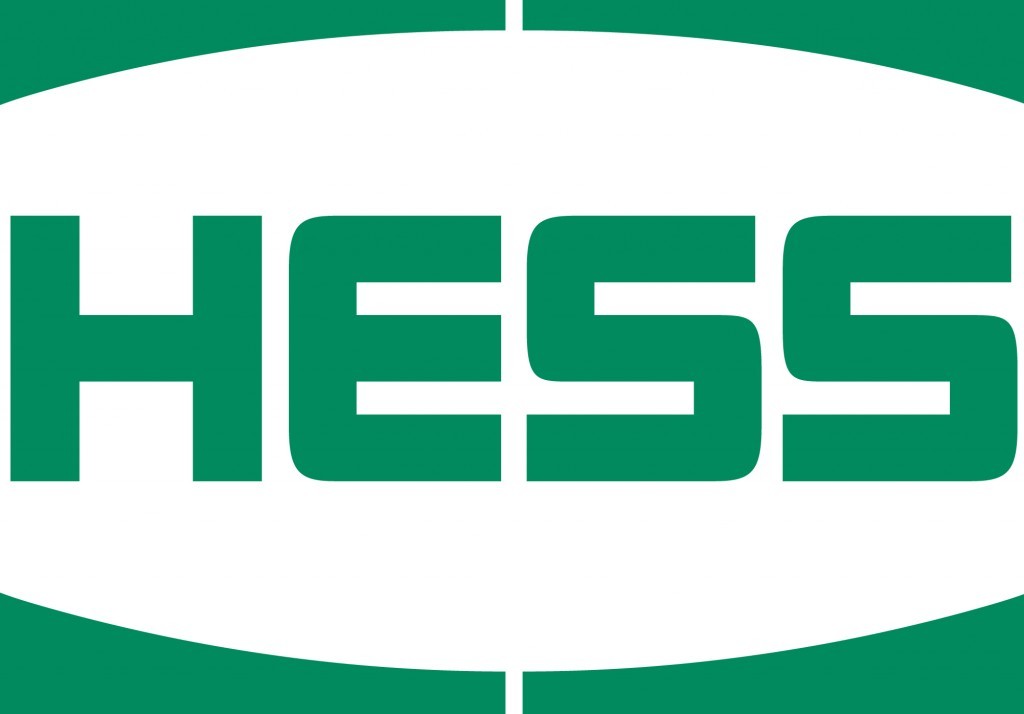 US oil giant Hess has sold its Shannon LNG assets, according to reports.
According to reports in the Irish Independent, the assets include options to develop land owned by the Shannon Group and planning permission for the terminal.
It comes after Hess indicated last year that it planned to sell the assets.
The company is estimated to have spent more than €67million attempting to progress the project.
However, it has never made it to the point of construction.
The plans for the completed LNG terminal were for it to be able to accept shipments of liquefied natural gas from around the world.
Earlier today, PA Resources confirmed it had sold its North Sea assets in Denmark, Germany and the UK.
Recommended for you

TotalEnergies signs up to carbon capture project at Cameron LNG