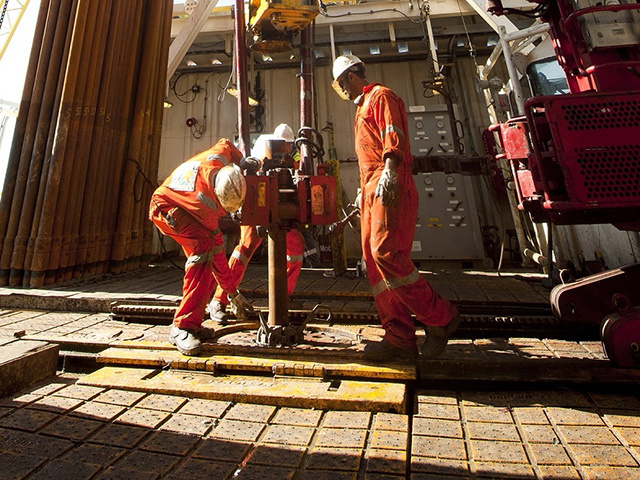 Statoil has shut down the Volve field, according to reports.
The Norwegian operator has made the decision alongside its co-owners ExxonMobil and Bayerngas.
It is understood the move has been taken as there is little oil and gas in the reservoir and current low oil prices means it is not profitable to drill new wells.
Production is expected to be discontinued by the end of October this year.
Volve has produced for three years longer than planned and delivered an estimated 9.5million barrels of what was expected by the filing of the development plan, according to Norwegian media reports.
A spokesman from Statoil said: "We are very proud of the Volve has delivered for us. Nearly ten million barrels in the 'bonus production' beyond what we expected at start in 2008 has provided additional income to communities as well as companies.
"In the development plan, we assumed a break-even at $ 18 a barrel, so this has been a very cost effective field for some years with favorable market prices."
Volve had an expected life of three to five years when production began in 2007.
The field has produced over eight years, achieving a recovery rate of 54%.
Subsea removal is scheduled summer 2017.
Recommended for you

Aker Solutions-DP World venture signs contract for Rosebank FPSO work