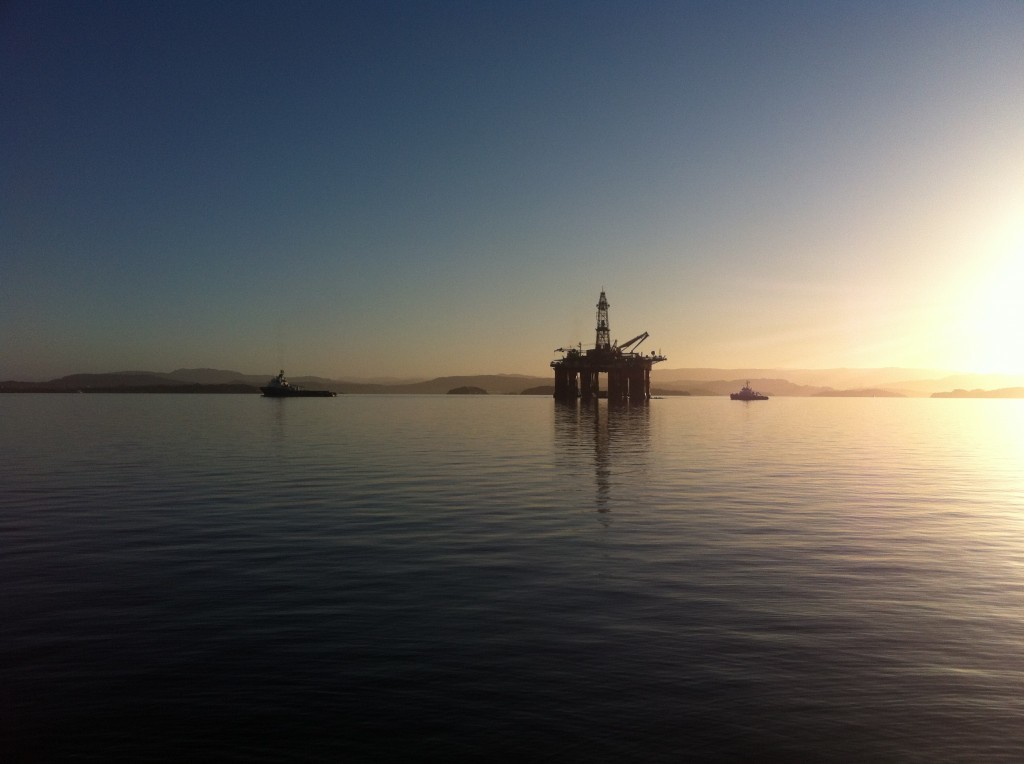 Songa Offshore said it has taken delivery of the Songa Enabler from Daewoo Shipbuilding & Marine Engineering (DSME) in South Korea.
The Enabler will soon depart from the region as it makes its way to Norway for an eight-week drilling contract with Statoil.
The rig will be used for its first assignment on the Snohvit field.
A spokesman said the transit will take place with tow-assist and the rig will arrive in Norway with all third party equipment installed and ready.
Commencement of drilling operations is expected to take place in the third quarter of 2016.
The Songa Enabler is the last rig in a series of four Category D rigs specifically built for and contracted to Statoil.