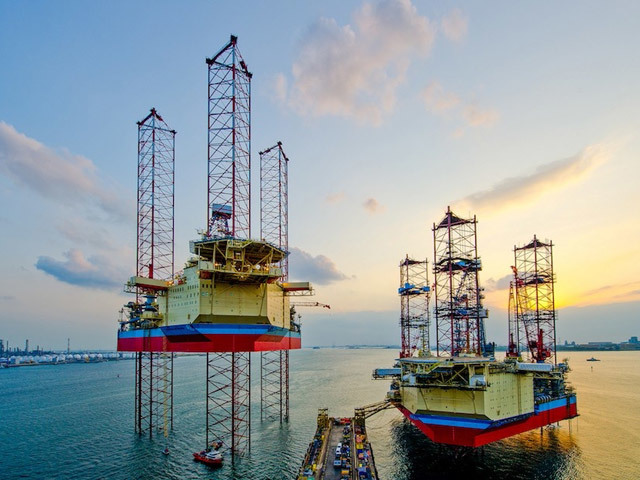 Maersk Oil today confirmed it would shut down production from its Tyra East and Tyra West assets in the Danish North Sea if it couldn't find a better economic case for the sites.
The oil major notified the Danish gas market it would be forced to pull the plug on October 1, 2018 if an "economically viable solution for continued operations is not identified during 2016".
The fields have a combined 30 year lifespan.
Martin Rune Pedersen, Managing Director for Maersk Oil Denmark, said: "Together with our partners in DUC we are now evaluating long term economically viable solutions for recovery of the remaining resources. As part of this, we will consider the terms under which a rebuild of the facilities could take place. The basis for a decision needs to be in place by the end of 2016 to ensure future production from the field."
Tyra is Denmark's largest gas field and the facilities are the processing and export centre for all gas produced by the Danish Underground Consortium (DUC). More than 90% of Denmark's gas production is processed through the facilities.
Tyra East and Tyra West are also the hub for a number of smaller facilities in the Tyra field, which will be part of the evaluation. This includes the neighbouring unmanned facility, Tyra Southeast, which was extended in 2015.
The Danish Underground Consortium has ploughed more than DKK1billion into the Tyra field over the past 15 years.
Recommended for you

Images: Tyra jackets en route to Denmark for decommissioning