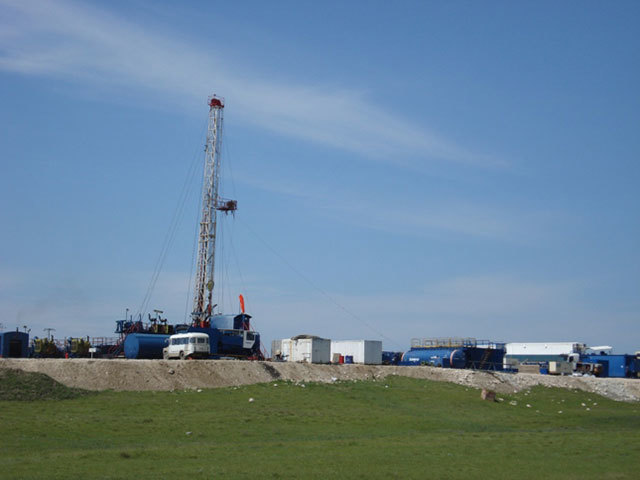 Frontera Resources has completed its well stimulation campaign in Georgia's South Kakheti Gas Complex's Oil Window initiative.
The company has issued new equity in support of its operations.
Early results have provided successful reservoir stimulations to wells that were not able to previously produce. Existing production has also been successfully increased five fold.
Frontera said its hybrid unconventional reservoir analysis had been able to deliver 15-20bbls per day from two wells that were drilled in 1979 during the Soviet era and abandoned because they were deemed to be 'dry holes'.
It said that since the applied stimulations were relatively small in size and only focused on a single oil bearing zone (Zone 9), the result now provides an important calibration where internal modelling now indicates that with future, larger-size stimulations, production can be increased significantly, per well.
Frontera has designed a 175 well plan for the central portion of the complex that will employ multi-zone vertical well completions that will exploit 690 million bbls of original oil in place.
The company has issued 120million shares to raised $750,000 oil field services, including workover, drilling and completion.
Chairman and chief executive Steve Nicandros said: "The results of our most recent stimulation campaign at the South Kakheti Gas Complex's Oil Window are extremely exciting.
"The technology that we have successfully employed with our low-cost in-house stimulation capabilities have allowed us to yield results that are consistent with technical analogues of hybrid-unconventional reservoir plays in the United States that have been successfully developed in a similar manner.
"Based on the results we have achieved, we now feel technically confident to scale-up the size of our stimulation designs in order to achieve considerably larger production outcomes."
Recommended for you

Aker BP strikes oil at North Sea wildcat well