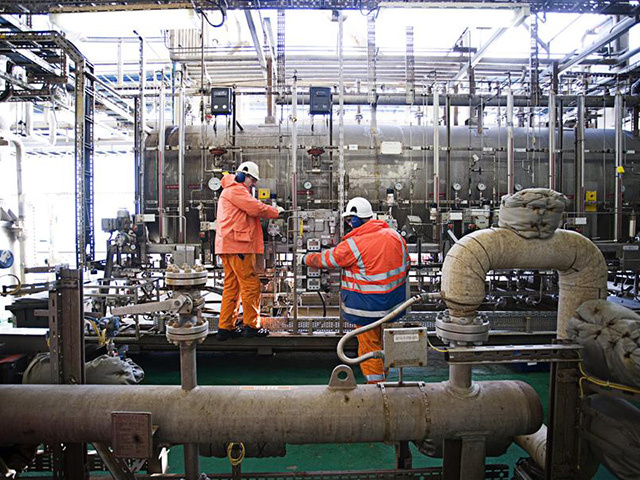 The owners of Dong Energy, who include the Danish government and Goldman Sachs, may hold an initial public offering almost one year before a previously announced deadline, according to reports.
Sources have said Dong's owners still reserved the right to delay a public listing should markets suddenly turn.
Denmark's Finance Ministry in September laid out an 18-month time horizon for bringing Dong to market.
A spokesman at Dong Energy, declined to comment.
Finance Minister Claus Hjort Frederiksen said last month the timing of the IPO would depend more on the state of the stock market than on the price of oil.
Those comments followed a 16 billion kroner ($2.4 billion) writedown in January of Dong's oil and gas unit, which the company had sought to divest.
Denmark's benchmark stock index, the OMX Copenhagen 20 CAP, has gained about 15 percent since a 2016 low on Feb. 9. Brent prices have also recovered and are up about 50 percent over the last three months after plunging 35% in 2015.
A potential stumbling block for an early listing could be the pricing of Dong's oil and gas distribution network, which under the IPO agreement is to be sold to government-owned Energinet.d according to one source.
The Danish parliament's finance committee on Thursday officially gave the government backing to list Dong Energy. Denmark has been planning to list the company since 2004 but has postponed an IPO several times.