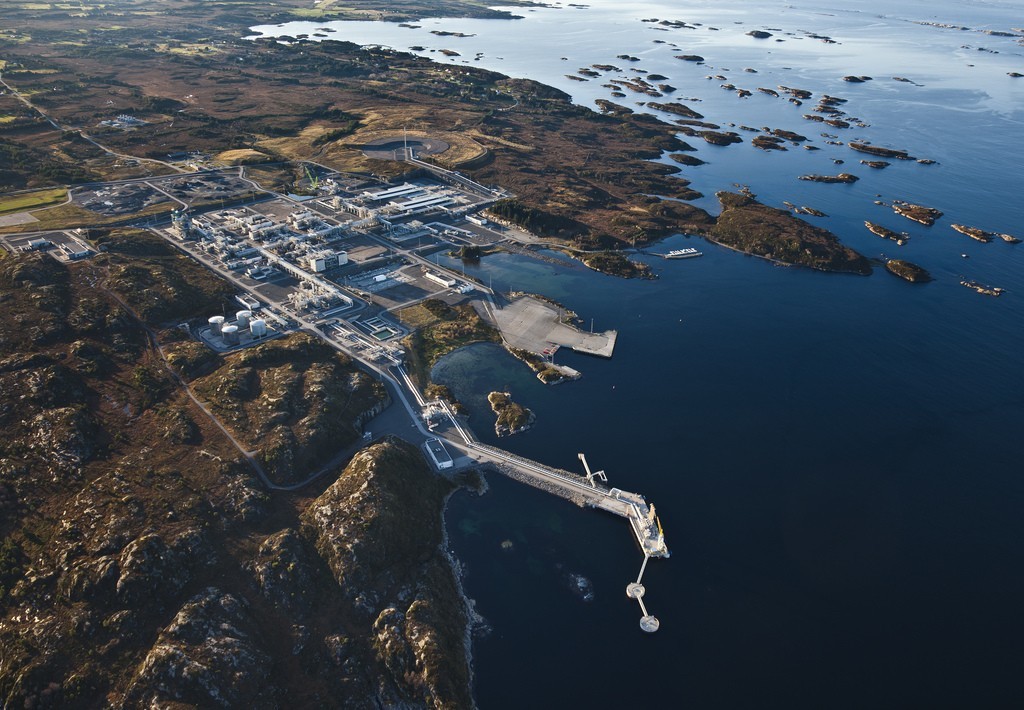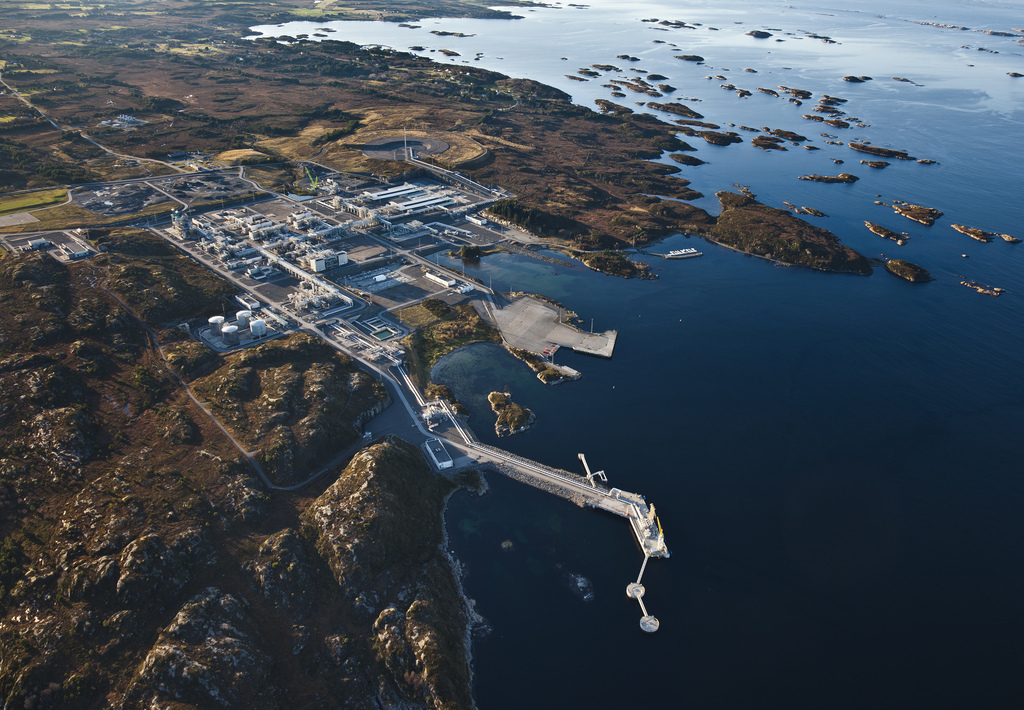 National Oilwell Varco (NOV) has made a further 520 redundancies in Norway.
The company said it was making the move as a result of the continued low oil price.
It brings the firms staff in Norway to less than 2,000 down from almost 5,000 two years ago.
A spokesman said:"The uncertain market situation means that we cannot say how extensive the downsizing process will be in the long run."
The cuts announced on Friday were all permanent jobs, the company added.