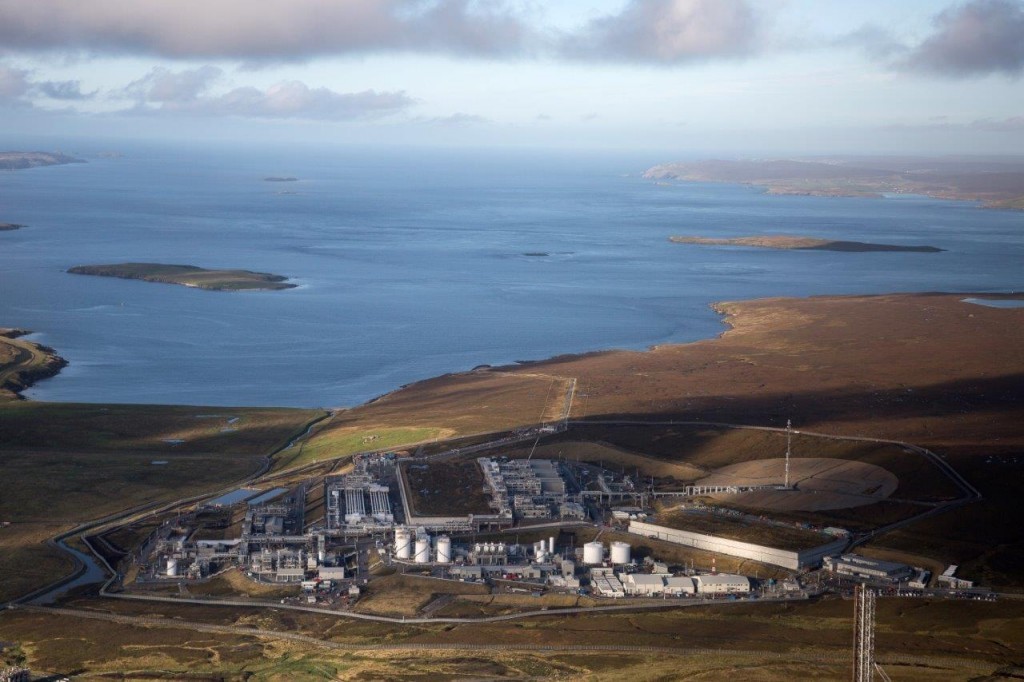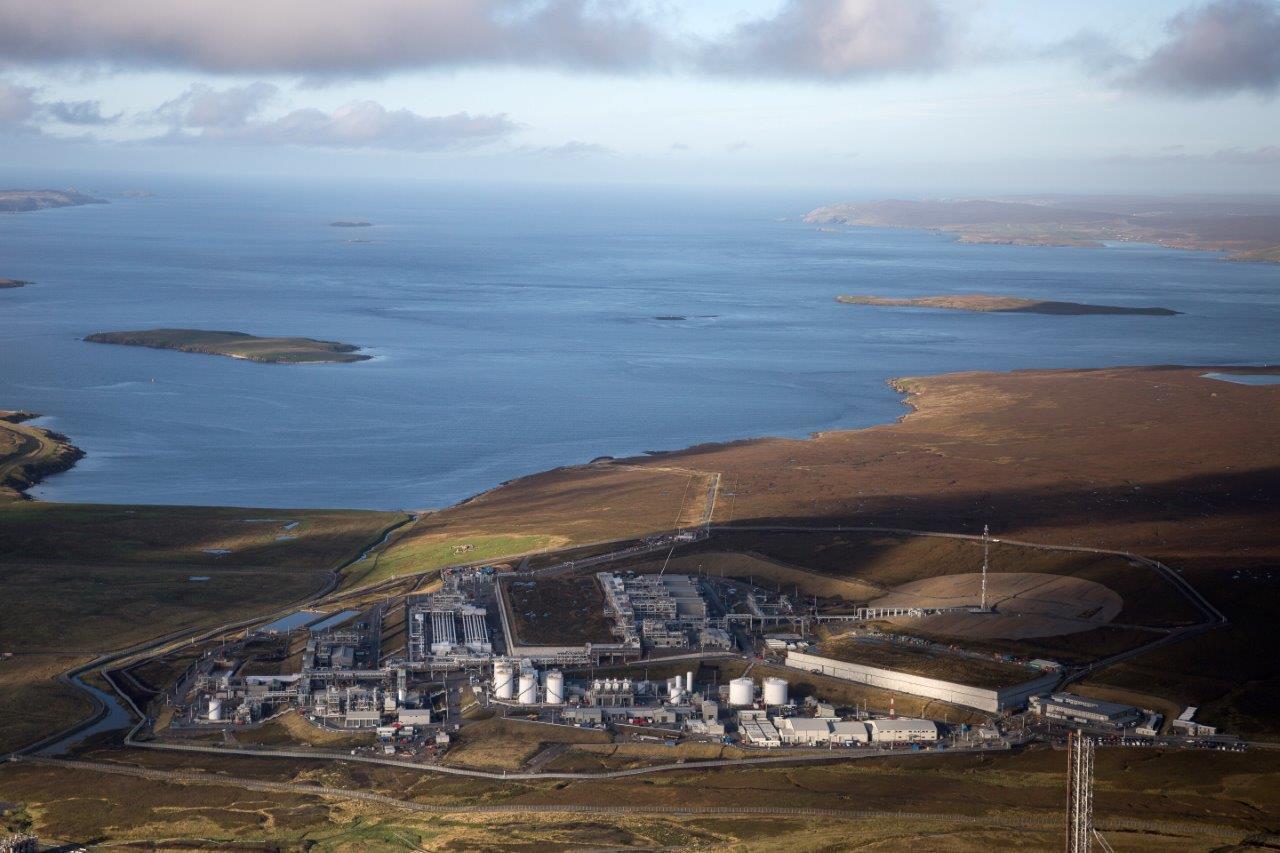 Total SA's first-quarter profit fell 37 percent, beating analysts' forecasts as cost cuts, rising production and resilient refining profits helped the French company offset the slump in crude prices.
Adjusted net income fell to $1.64 billion from $2.60 billion a year earlier, the company based in Courbevoie near Paris said in a statement Wednesday. Analysts had expected a profit of $1.25 billion, according to the average of 10 estimates compiled by Bloomberg.
The company's refining and chemicals division improved its results "thanks to a record-high utilization rate of 94 percent and favorable petrochemicals margins," Chief Executive Officer Patrick Pouyanne said in the statement. "The upstream portfolio benefited from the lowest technical costs among the majors."
Total and other energy producers are cutting costs and spending after oil prices plunged to a 12-year low in the first quarter amid a global oversupply. The company has said the savings will allow it to fund shareholder payouts in 2017 from the cash it generates pumping, refining and selling oil at a crude price of about $60 a barrel without the need to borrow.
So-called organic investments in 2016 will be less than the $19 billion target set at the start of the year, down from $23 billion in 2015, the company said in the statement.
Total maintained its plan to cut costs by $2.4 billion this year compared with 2014, and to deepen these savings to more than $3 billion by 2017. The French company also plans to raise $4 billion this year through disposals, part of a plan to sell $10 billion of assets from 2015 to 2017. It also intends to buy $2 billion euros of assets this year.
"Operating costs are decreasing as planned with the objective of achieving $900 million in savings during the year," Pouyanne said. Total sold $900 million of assets in the first quarter including the FUKA gas pipeline network in the North Sea, he said.
Oil and gas production increased by 4 percent in the first quarter from a year earlier to 2.48 million barrels of oil equivalent a day as projects in the U.K. and Argentina started, the company said. Total plans to boost output by 4 percent this year, helped by the Kashagan project by year-end.
Net income fell 40 percent to $1.61 billion from $2.66 billion a year earlier, the company said. Sales dropped 22 percent to $32.8 billion. Total is maintaining its interim dividend at 61 euro cents (69 U.S. cents) a share, according to the statement.
Adjusted net operating income at the refining and chemicals division rose 3 percent from a year earlier to $1.13 billion, the company said. While Brent's decline below $28 a barrel in January cut earnings from production, it made crude cheaper for refineries. Refining and trading also also helped BP Plc report a surprise first-quarter profit Tuesday.
"Refining and petrochemical margins remained strong at the beginning of the second quarter and downstream is on track to achieve its objective of generating around $7 billion of cash flow in 2016," Total said in the statement. Partial maintenance is planned at Antwerp and Lindsey refineries as part of their modernization projects, as well as on the coker at Port Arthur, the company added.
Oil has rallied since January, rising above $45 as U.S. crude production slows and major producers including Saudi Arabia study a possible cap on output. The increase in prices has pushed up shares of Total 6 percent this year after a 3 percent decline in 2015.
Recommended for you

Baker Hughes posts pre-tax profits of $400m in 2021 results