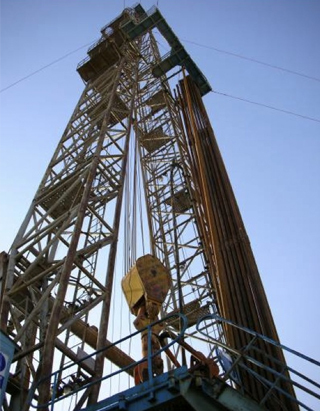 Prospex Oil and Gas has confirmed that Hutton Poland Limited has been formally awarded the Kolo License. Prospex holds a 49% interest in Hutton.
Prospex has been advised by the directors of Hutton that the Boleshaw prospect on the Kolo Licence is ready for drilling, with a drill location determined.
The Boleshaw prospect has been worked up using 1650km of 2D seismic already owned by Hutton.
The licence award will allow the Hutton team to enter into the final stages of preparing to drill a well and it is anticipated that the first well will be drilled in 2016, subject to environmental permitting.
Chairman Bill Smith, said: "This will really allow the work on the ground to continue at a pace and we look forward to providing further updates to our shareholders."
Last week Prospex asked shareholders to approve its bid for a reverse takeover over the next year.
Recommended for you
X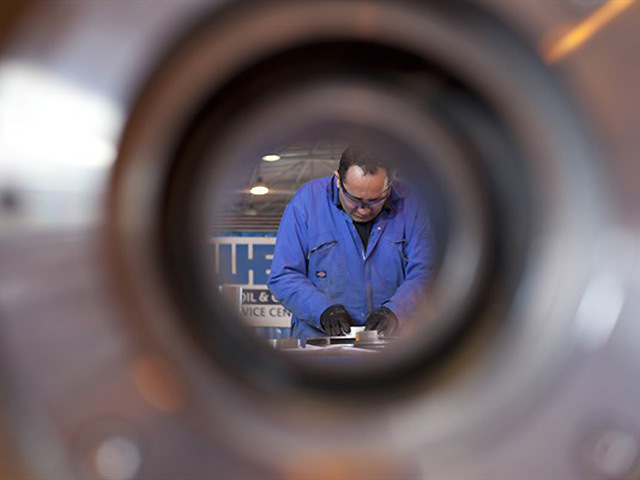 Weir finds some positives in minerals but oil and gas toils