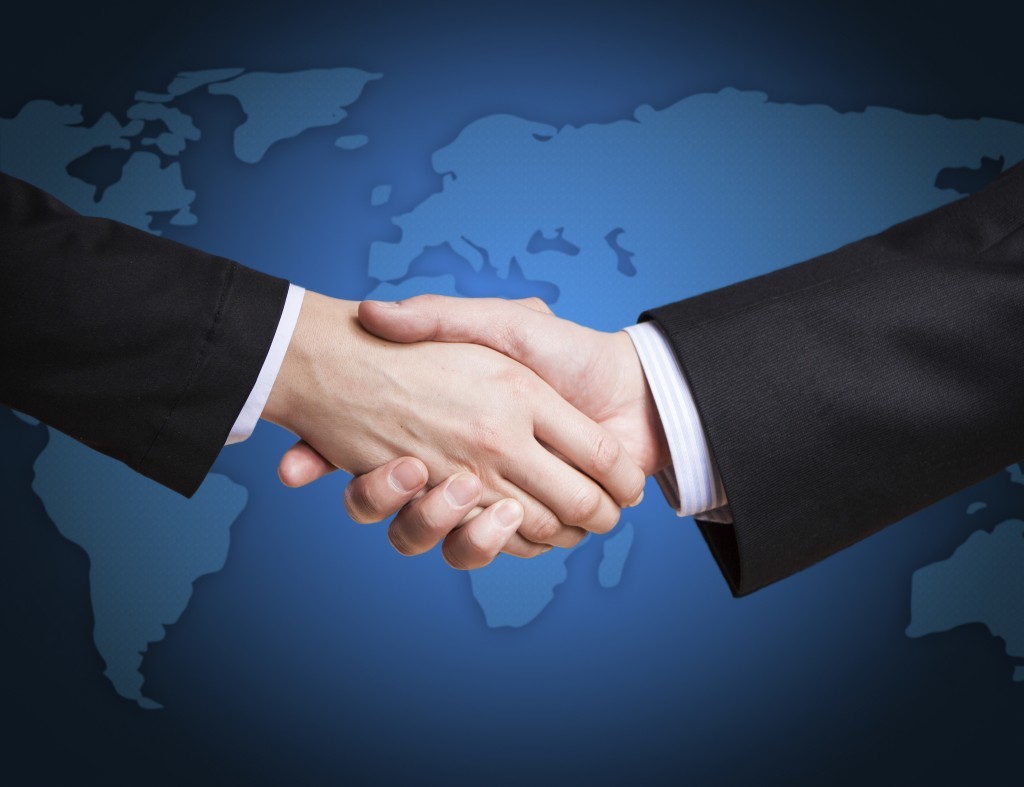 Union Jack Oil has struck a deal with Europa Oil & Gas for interests in the Holmwood Prospect located Weald Basin in southern England.
Europa estimates the unrisked gross mean prospective resources to be 5.6 million barrels with a geological chance of success of 33%. Net well cost expected to be £480,000 and will be financed from Union Jack's existing cash resources. The drill site is 12 kilometres immediately west and of similar stratigraphy to the Horse Hill-1 discovery.
Union Jack is not paying any up-front cash consideration to earn a 7.5% economic interest in PEDL143. Under the terms of the Acquisition Union Jack, has agreed to pay to Europa 15% of the costs of the Holmwood-1 exploration well up to a gross well cost of £3.2million (£480,000 net cost for Union Jack. Should there be a commercial discovery and subsequent development on the licence, Union Jack will pay to Europa back costs of £159,375. Any payment of back costs are to be made from the net proceeds of the sale of production from any future development of a discovery on PEDL143.
David Bramhill, executive chairman of Union Jack, csaid: "Participation in the Holmwood-1 exploration well is a strategic opportunity for Union Jack and wholly consistent with adding to our portfolio, high impact, drill-ready prospects.
"Encouragingly, the Operator rates the Holmwood Prospect highly and believes it to be one of the best undrilled prospects in the UK.
"We are pleased to be involved with another quality Operator and look forward to working with Europa and our new partners in this venture."
Recommended for you

Operator i3 Energy completes Serenity farm-out to Europa Oil and Gas