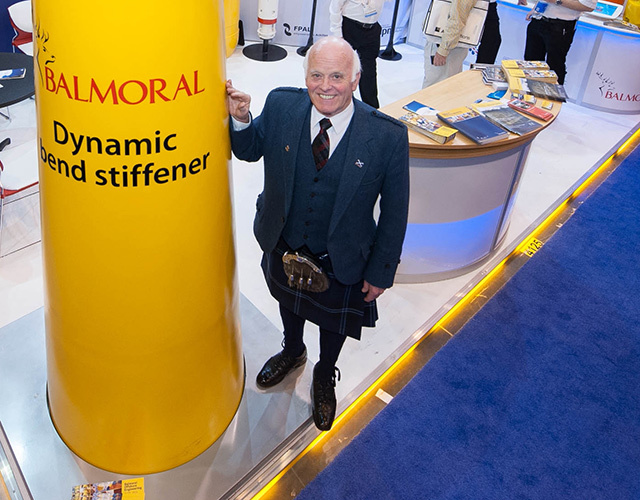 The chairman of Balmoral Group Jimmy Milne said the UK's economy is "robust enough" to hold its own in the world market, after the country voted by a close margin to exit the European Union.
Businessman Jimmy Milne said he was "surprised" by the UK's decision but called on firms to make "the most" of new opportunities.
The historical vote saw the Leave campaign winning by just over 51%.
UPDATE: Brexit – All you need to know so far.
Milne said: "Whilst being surprised at the country's decision I would now urge businesses to get on with making the most of the opportunities available to them.
"I have no doubt that our European neighbours will continue to trade with us, and vice versa, and we will all adjust to new conditions come time.
"Britain's economy is robust enough to hold its own in the world market; the north-east of Scotland is a great example to the rest of the country in that respect. We now have the freedom to trade with any country without being shackled to Brussels.
"I believe the government must act quickly in invoking Article 50 of the EU Treaty; the people of the UK have made their decision so let's get on with it. There will be a transition period and
it's up to the UK government to ensure that everything is done to support business during this time.
"The markets do not like uncertainty and the very last thing Scotland, or the UK, needs is another Scottish referendum. I sincerely hope that idea is ditched at the earliest opportunity."