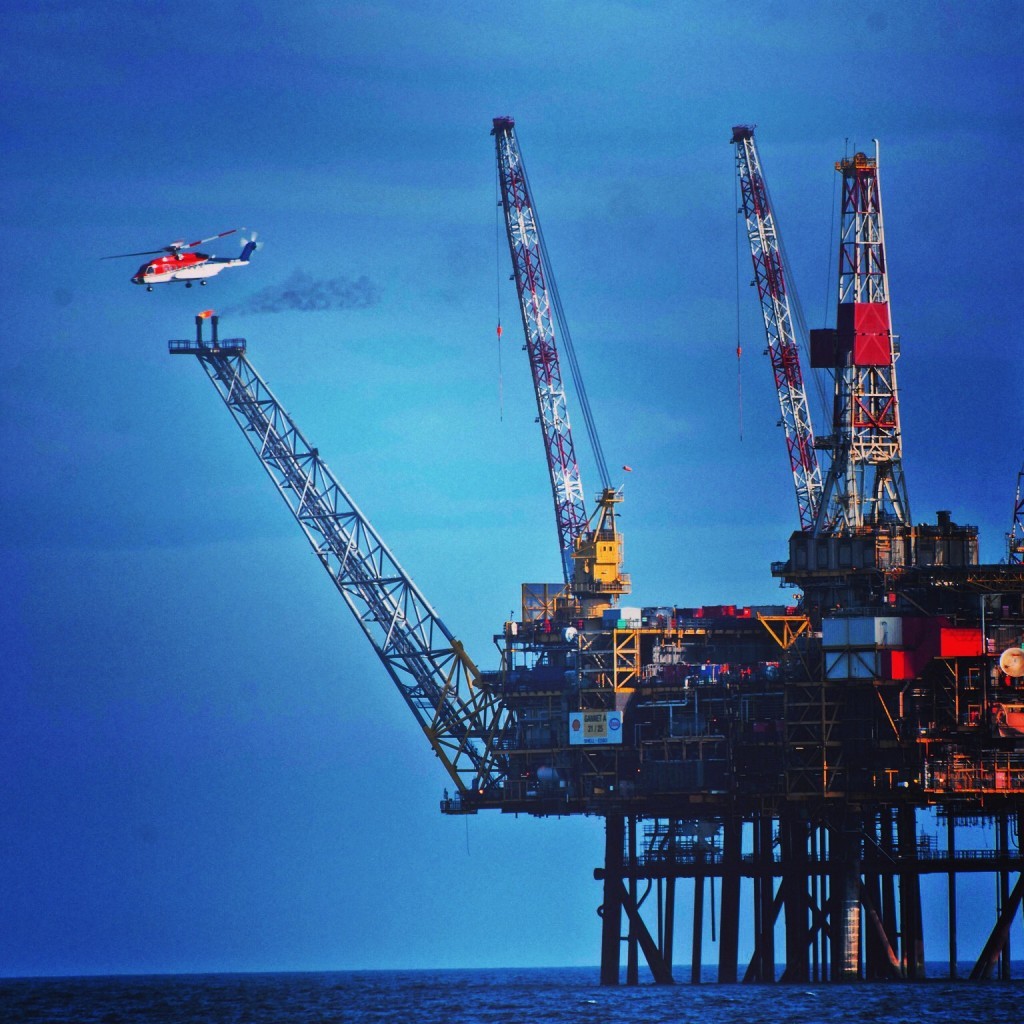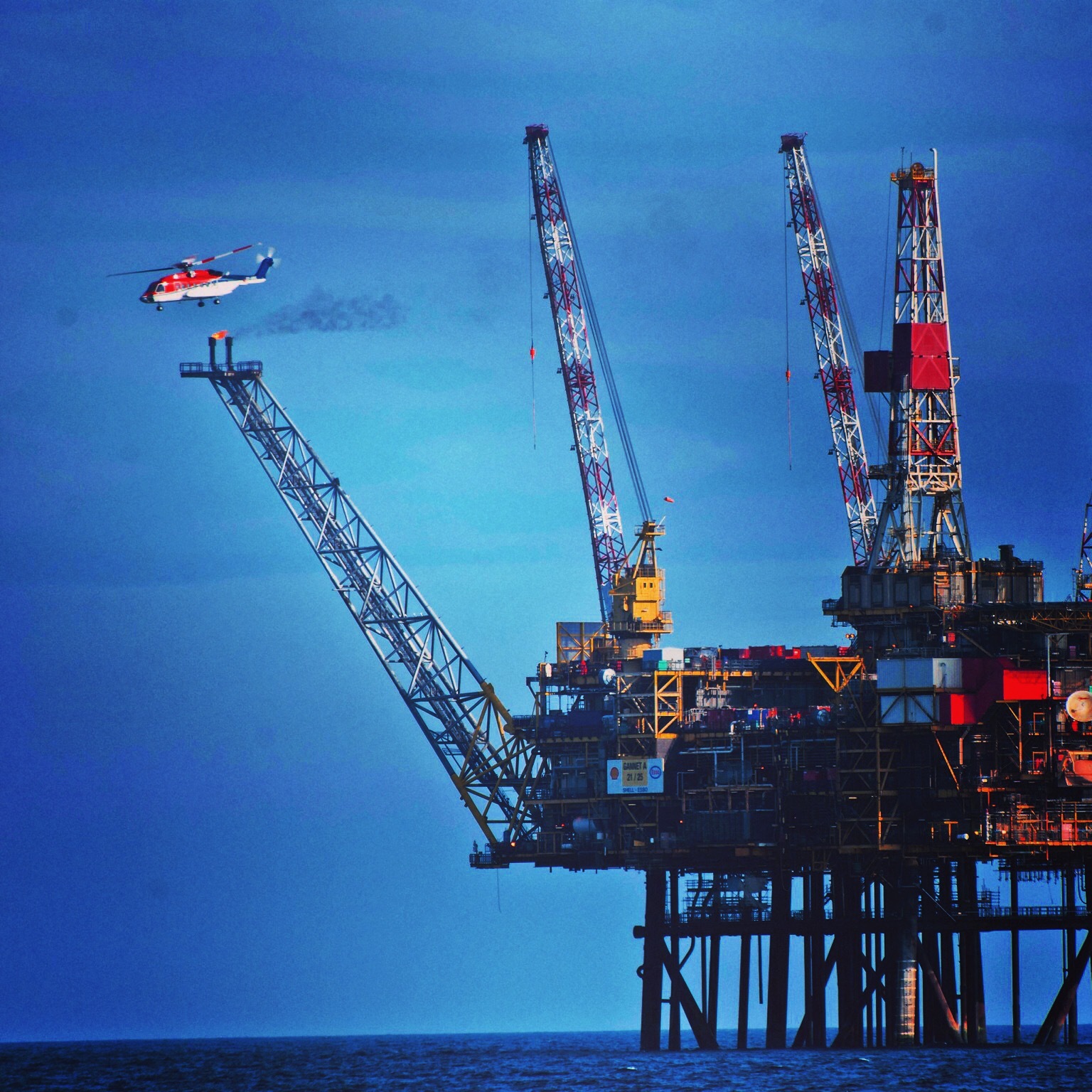 The historical vote by the UK to leave the European Union has seen a mixed reaction from the energy industry.
As the final tally was confirmed in Manchester, oil major Shell said it would work with the UK Government to help support the industry through any changes.
It came after the company admitted it had been in support of a Remain vote.
The narrow win saw just over 51% of those who voted backing Brexit.
Meanwhile, more than 48% had cast their votes in support of Remain.
Industry leader Sir Ian Wood called for calm following the decision.
BP said it was "too soon" to say what impact Brexit would have.
Chief executive Bob Dudley had previously encouraged Britain to remain as part of the EU.
Both the FTSE 100 and FTSE 250 saw stocks plummet while Brent Crude dropped by more than 6%.
The pound also plummeted on the Leave win, dropping to its lowest in 30 years.
The Bank of England said it was "monitoring" events closely.
Industry body Oil & Gas UK said it would support its members through the transition.
In an emotional speech outside Downing Street, Prime Minister David Cameron said he would be stepping down by the Tory party conference in October.
First Minister Nicola Sturgeon has also called for a second independence referendum to be called.
The head of international energy investment banking at Simmons & Company International said there was unlikely to be any "seismic shift" in the oil market.
However, Norway's largest financial group said the country's oil and gas sector would be hit hardest by Brexit.
UK Energy Minister Andrea Leadsom said the decision to leave the EU provided a "superb opportunity" for the country.
Take part in our poll on Brexit's impact on the energy sector here.
Recommended for you

5 things you need to know about the next prime minister after Perth Hustings