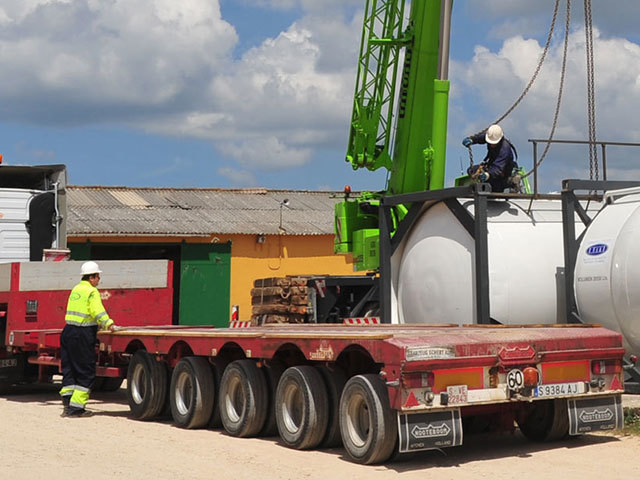 UKOG made a loss of £1.26million, according to its latest financial update. However, the operator said it was perfectly poised to leverage the UK's onshore potential.
The results, for the six months leading up to April, said an investment into its flagship Horse Hill development had seen the company slip into the red.
Last month, UKOG raised £4million through the placing of 266,666,667 new ordinary shares in the Company at 1.5 pence per share.
Chairman Stephen Sanderson said: "As a result of the ground-breaking flow test at Horse Hill and our recent acquisitions, UKOG is now a key investor and player in the UK onshore oil and gas industry, and in pole position in the new Kimmeridge Limestone oil play. The growth in our asset base has seen corresponding rapid growth in our net recoverable oil resources across the Weald Basin and the Isle of Wight.
"The ground-breaking flow test results at Horse Hill in February and March were considerably above our expectations and the recent acquisitions of the Holmwood and Broadford Bridge licences have significantly increased our overall acreage within the prime Kimmeridge sweet spot' in the Weald. We enjoy the leading technical knowledge and acreage positions within this new and exciting resource play.
"The company has a very clear two-year strategy to advance the Kimmeridge oil play to the point of commercial development. Broadford Bridge is "drill-ready" and has the necessary permits. In conjunction with the permitted Holmwood site, they offer UKOG exposure to look-alike potential to Horse Hill and we hope to be able to demonstrate and replicate similar drilling results to Horse Hill by the end of 2017.
"In parallel, we will be pushing Horse Hill dubbed by the media as the "Gatwick Gusher", towards extended long-term production tests, appraisal wells and 3D seismic acquisition and analysis. The Company will also be seeking regulatory approvals for a well to test the Portland gas discovery and Kimmeridge at Godley Bridge.
"It should be noted that the onshore industry has now recognised the Kimmeridge potential since we are aware of two planned Kimmeridge wells from existing Weald oil fields by competitors. However, we will continue to have an appetite for further acquisitions, to strengthen and consolidate our position in the Weald sweet spot and maintain our leading position."